Practicing Skills
They'll Have For Life
Going Beyond Academics With Gratitude Mindfulness, & The Practice Of Being Kind
Practicing Skills
They'll Have For Life
Going Beyond Academics With Gratitude Mindfulness, & The Practice Of Being Kind
Toddlers | 18 months - 3 Years | Serving Smithfield, RI
A Focus On Kindness Builds Emotional Intelligence Now
Your toddler learns how to label their emotions and understand how their actions impact others. They witness first-hand how much good kindness can do, take turns with toys, and share with other children to sort out problems and build strong friendships.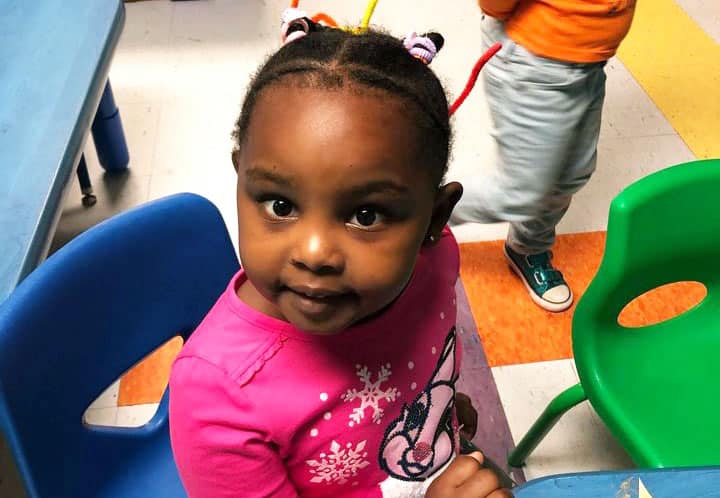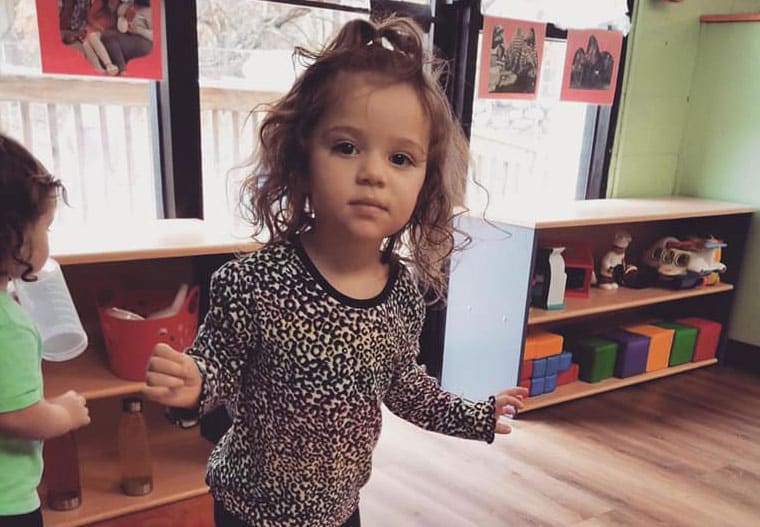 The Mindful Magic Curriculum Teaches Self-Regulation Skills
Circle time happens twice a day to show your child breathing techniques, yoga poses, and self-regulation skills such as focusing for a specific time. They learn how to calm themselves, control their impulses, and become more cooperative.
Patient Teachers Offer More Guidance & Learning Support
Your little one's teacher has years of childcare experience and expertly guides your child as they explore the world around them through our unique curriculum. All lead teachers have completed at least four college-level courses in early childhood education.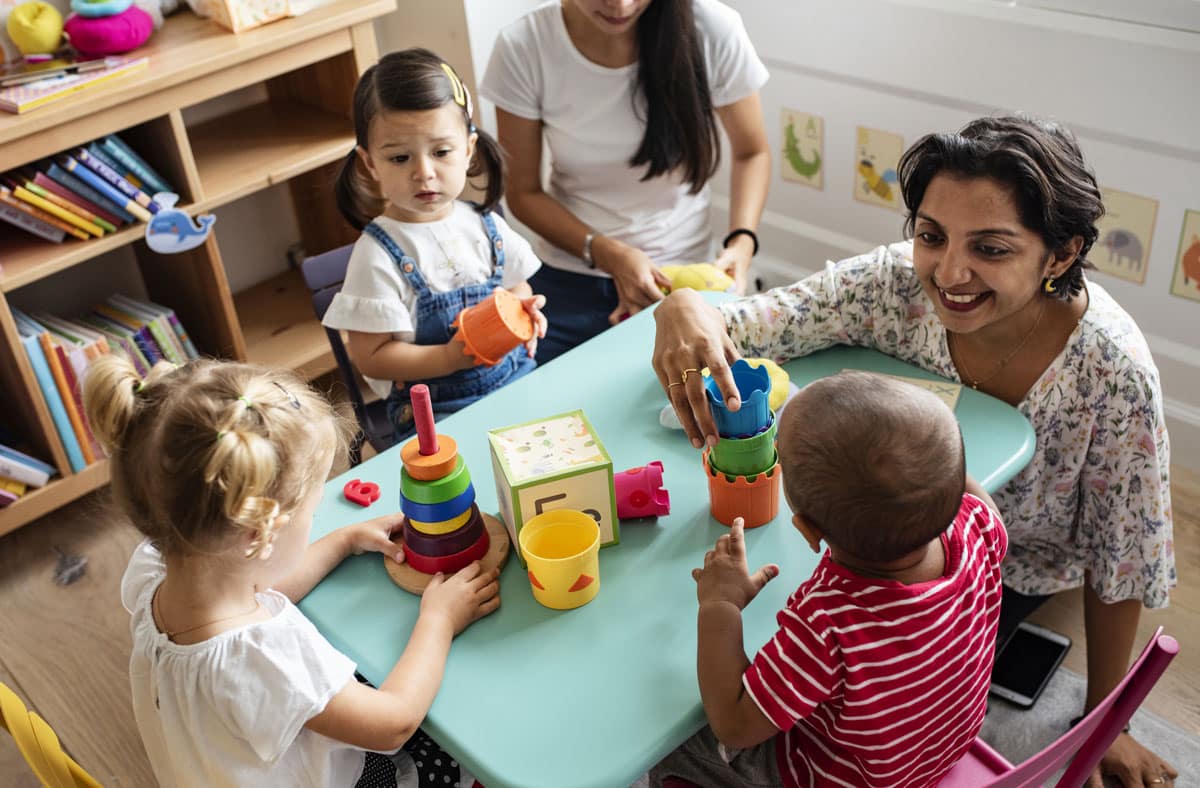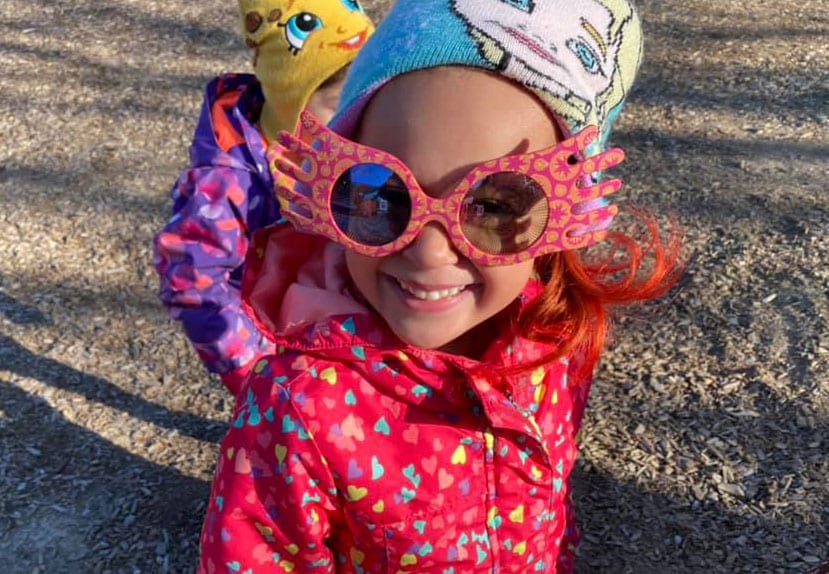 Playing Independently Outdoors With Friends
The great outdoors is a part of our curriculum, and your child plays in a natural setting twice a day for 30 minutes. Self-led play with friends further challenges and enhances your toddler's burgeoning socio-emotional skills while being free of typical indoor distractions.
Yoga, Spanish, And More Are A Part Of Their Day
Yoga, sign language, and Spanish are included in the cost of tuition and enrich your child's day. They better control their muscles, improve their non-verbal communication, and expand their vocabulary with a second language.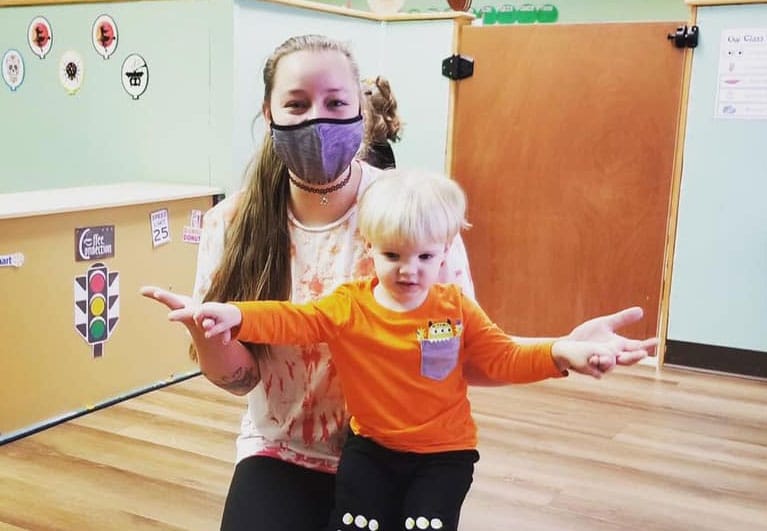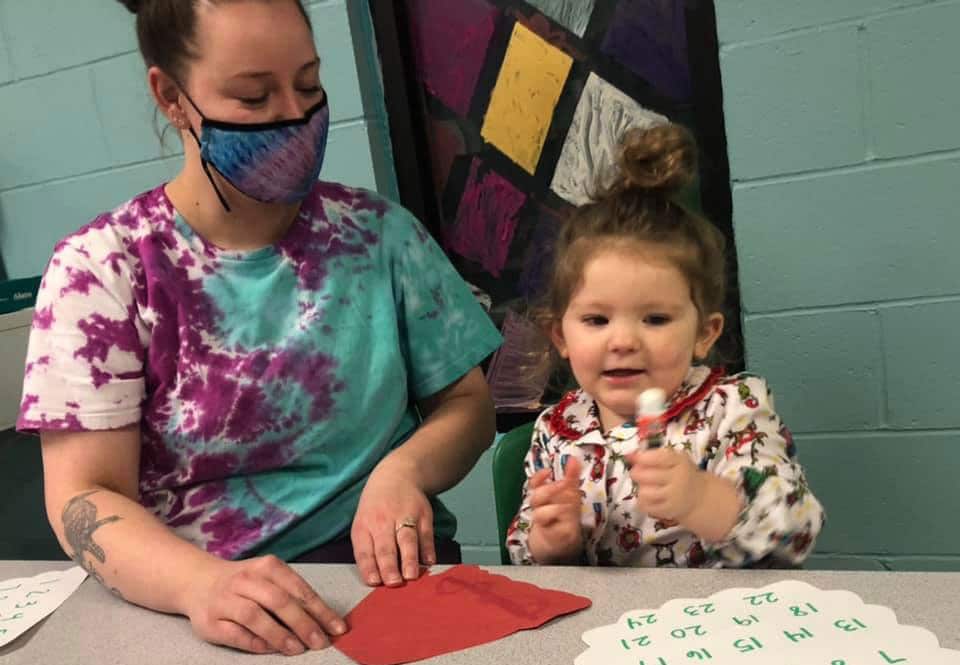 Monthly Learning Themes Get Your Child Kindergarten-Ready
Your tiny tot learns about their letters, numbers, colors, and shapes via monthly themes that guide classroom activities. Providing them with a solid academic foundation and teaching them how to focus gets them ready for their eventual school entry.
Frequent Communication And Parenting Workshops
Teachers use the ProCare Engage© app to easily send you photos, videos, and updates about your little one's day. Get up to speed on their latest milestones, and take one of our parenting workshops to learn how to address any challenges you face.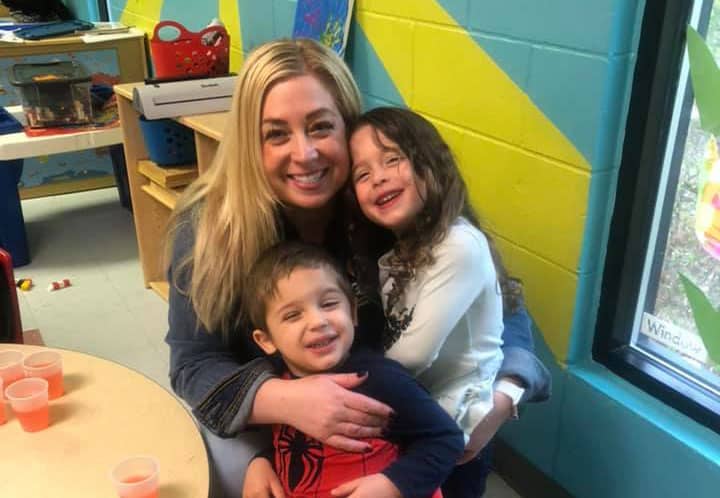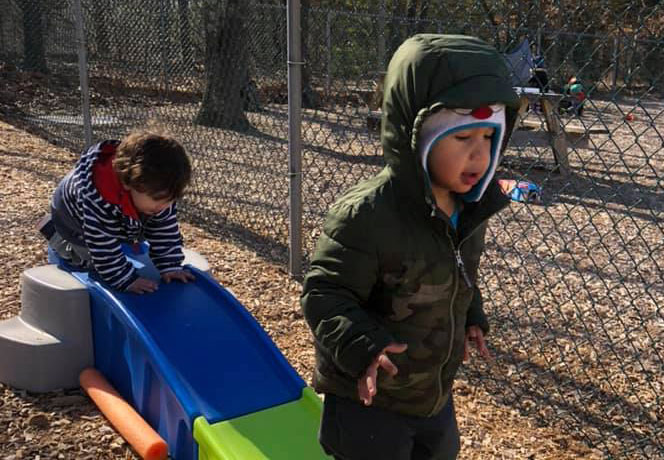 Your Toddler Is Safe & Secure As They Confidently Explore
Breathe a sigh of relief knowing that all the precautions are in place to keep your toddler out of harm's way. Safety measures include restricted access doors and a fenced-in yard, while parents sign in and out using a unique code.
Family-Owned By Your Loving "Chief Magic Maker"
With grandbabies who attend the center, our owner is as hands-on as can be and is on-site to greet you and your child. She has a degree in early childhood education and is passionate about giving your toddler the very best start.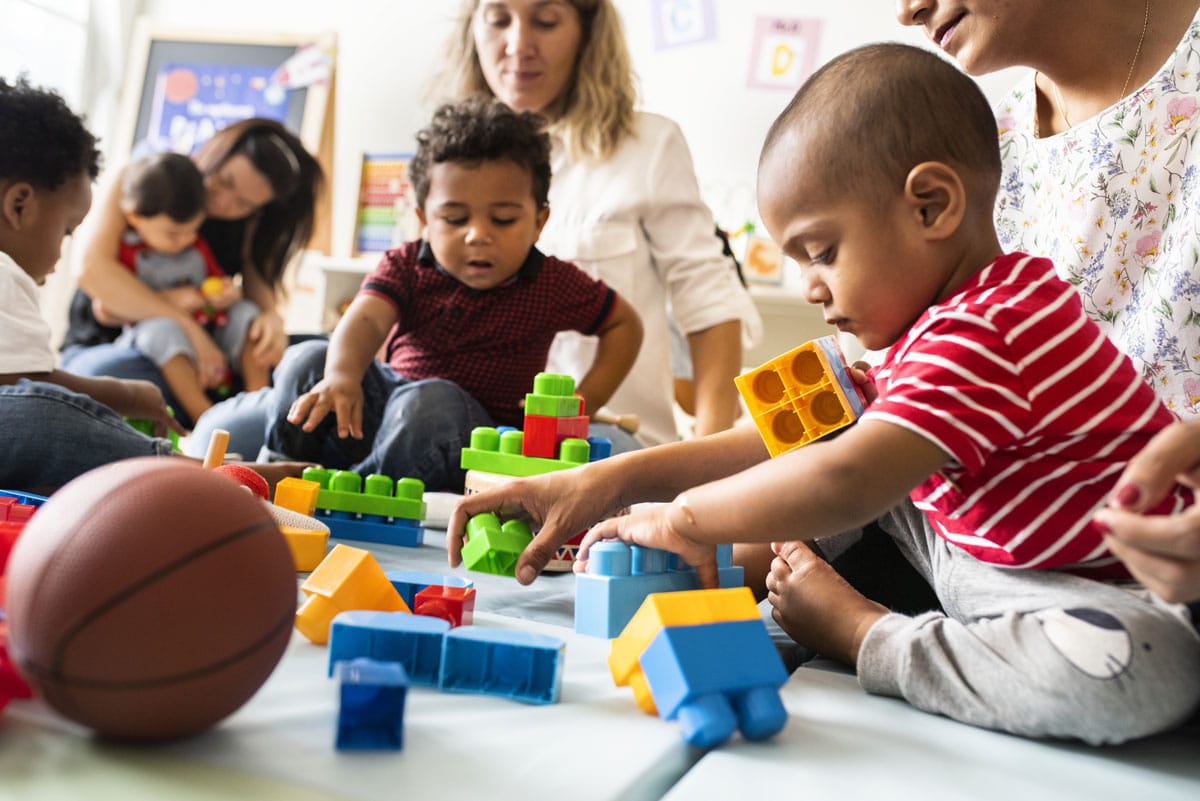 Hear What Parents Have To Say...
Add Childhood
Magic

To Their Early Education