Capture The Magic Of Childhood
Creating magic in early childhood through mindfulness, kindness, happiness, and educational excellence!
Preschool & Daycare Center Serving Smithfield, RI
Happiness Is A Practice Children Can Start Now
Children are encouraged to practice kindness and gratitude in all of their daily interactions. The actions of being kind and thankful have been proven to support a positive attitude towards others, increase one's inner happiness, and reduce stress in our lives.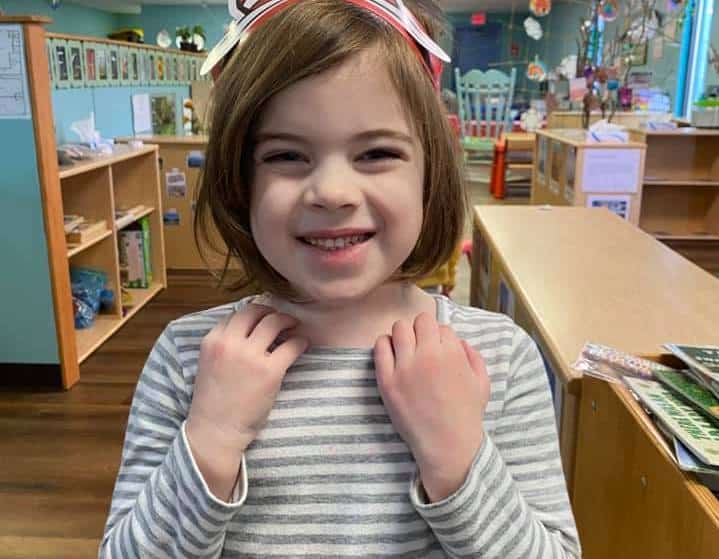 Mindful Magic Curriculum Develops Self-Regulation
Our Founder and Chief Magic Maker, Marie Walkow, M.Ed., created the Mindful Magic Curriculum to foster a child's emotional literacy, as well as to develop a child's "toolbox" for success in forming healthy relationships, coping mechanisms, problem-solving skills, and prosocial behaviors!
Mindful Magic Meetings take place twice daily! Children come together to not only learn academic lessons, but also to learn, focus, and practice the following:
Breathing techniques to relax our mind and bodies
Meditation and yoga to learn mindfulness
Gratitude to increase good feelings
Kindness through teacher-led exercises such as "Compliment Circles" to learn the value of being kind to others and ourselves
Social-emotional skill development is your child's understanding of feelings within him or herself, as well as those of others. It also means being able to identify how they're feeling and being able to express these feelings effectively. Developing these skills will help your child to have greater control of their emotions now and as a lifelong skill. Our specialized curriculum teaches your child how to:
Acknowledge and assess what and how they're feeling
Understand and acknowledge how their words and actions make others feel
Care for, share, and take turns with others
Regulate themselves when they are feeling out of control
Become more cooperative and collaborative
Build healthy, long-lasting relationships
You are welcome to join special workshops explicitly designed to help you elevate your child's social emotional skill development and academic success. You learn beneficial strategies, such as:
Mindfulness techniques that develop social emotional skill development
How to practice kindness in daily interactions within your family
How to practice gratitude to increase levels of happiness for the whole family
Ways to turn a negative experience into a positive one
How to de-escalate a tantrum before it happens
The value of mealtimes; what specifically can be practiced and learned
Songs, routines, and lessons to practice at home to enhance academic knowledge and cognitive development
2 Curriculums Blend To Ensure An Excellent, Well-Rounded Education
Our standards-based academic curriculum coupled with our own Mindful Magic Curriculum ensures that each child will meet with success in kindergarten and beyond! The academic curriculum focuses on 9 domains of development including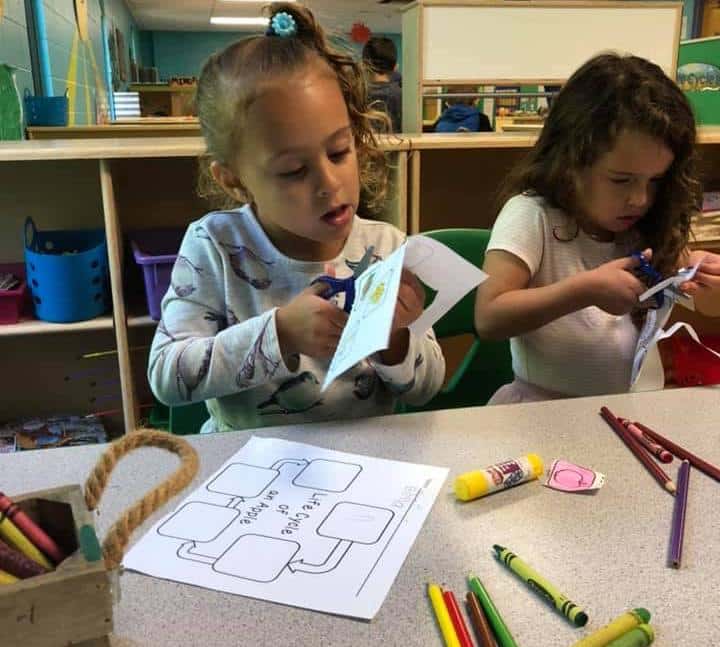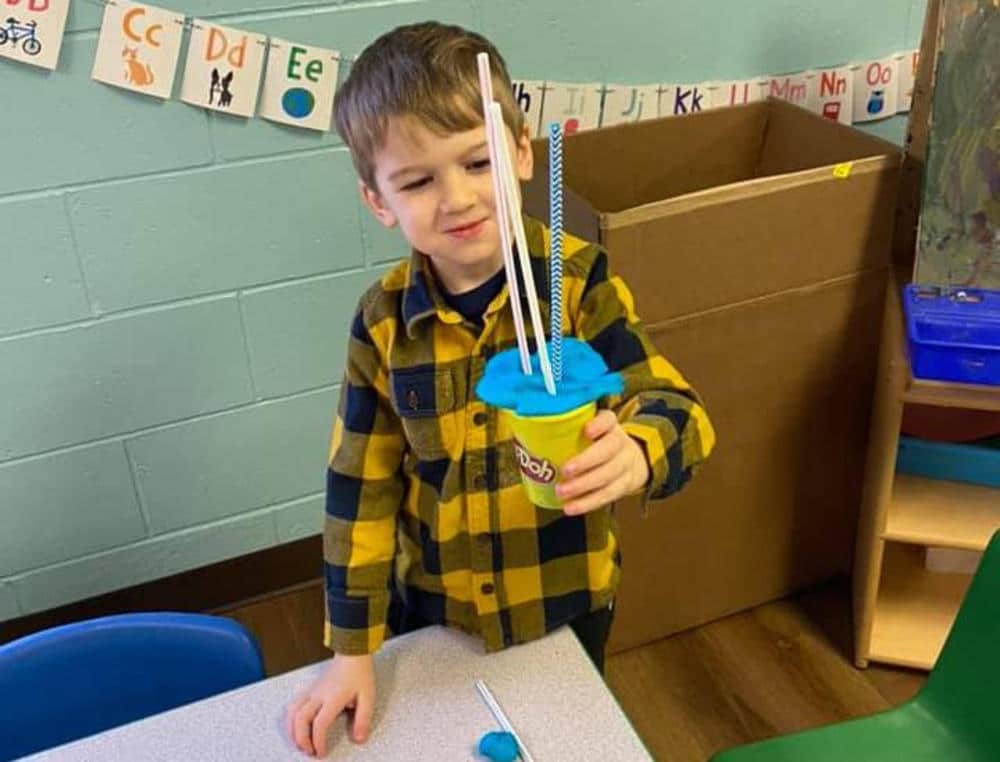 A Strong Foundation for Kindergarten and Lifelong Learner Success
Children practice active listening, following instructions, and improving their overall focus on and perseverance in tasks. Monthly concepts and investigations allow for mastery of letter, sound, number, color, and shape recognition ahead of Kindergarten entry, as well as beginning Spanish and Sign language!
Family Operated and Happy to Welcome your Family to Ours!
Our Chief Magic Maker, Marie Walkow, M.Ed. has her degrees in early childhood education is on-site daily and is grateful to have realized her dream of helping children be mindful, kind, happy, and smart! Her own grandchildren are current students and alumni who have greatly benefited from the best team of teachers in the land who love, nurture, teach, and foster all who enter our doors as if they were their own!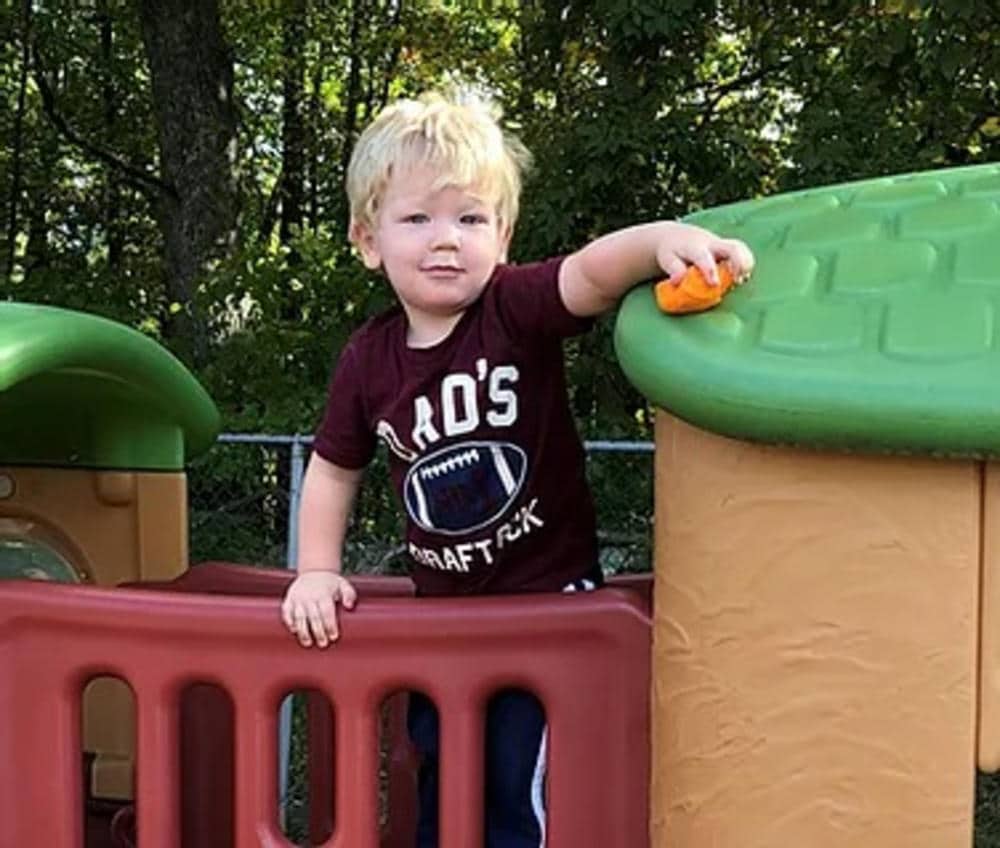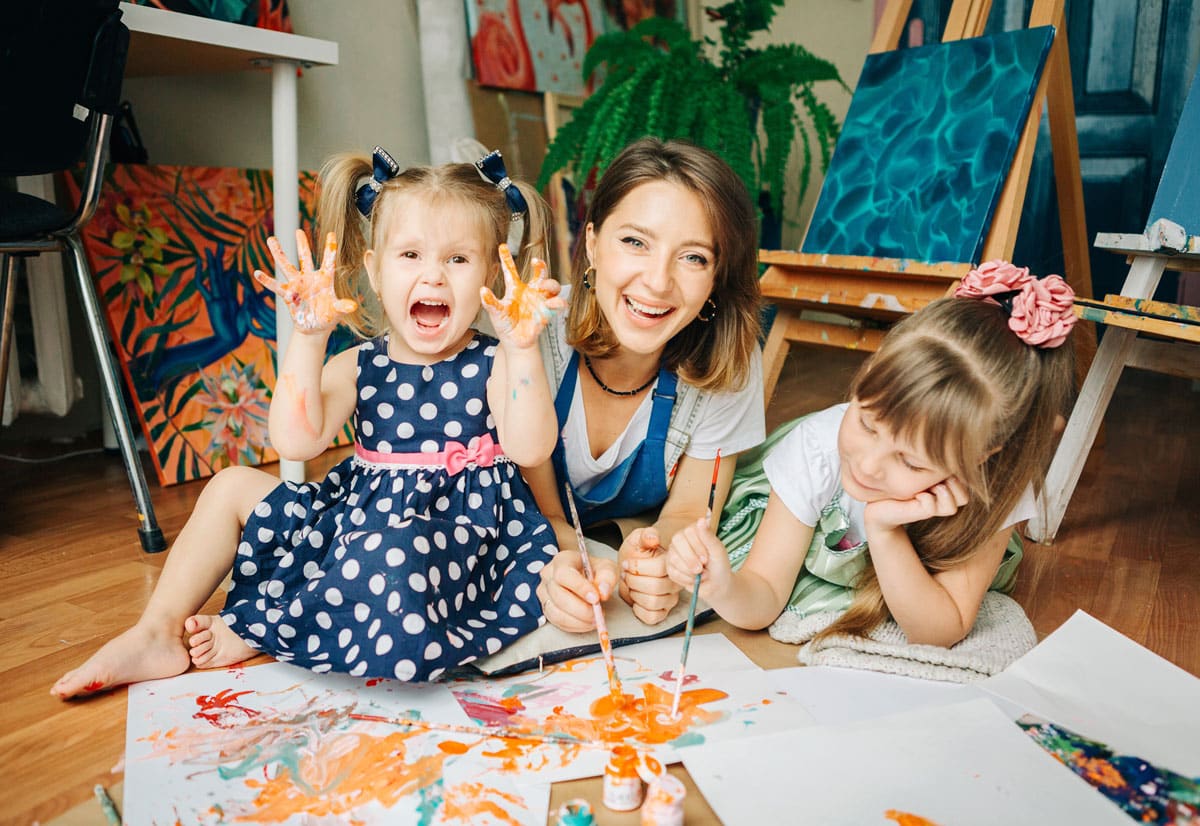 The Most Magical Teachers in the Early Childhood Education Field
Your child's lead teacher not only has childcare experience but also has completed at least four college-level courses in early childhood education or more and shares our core values of practicing and teaching mindfulness, kindness, happiness, and academic excellence!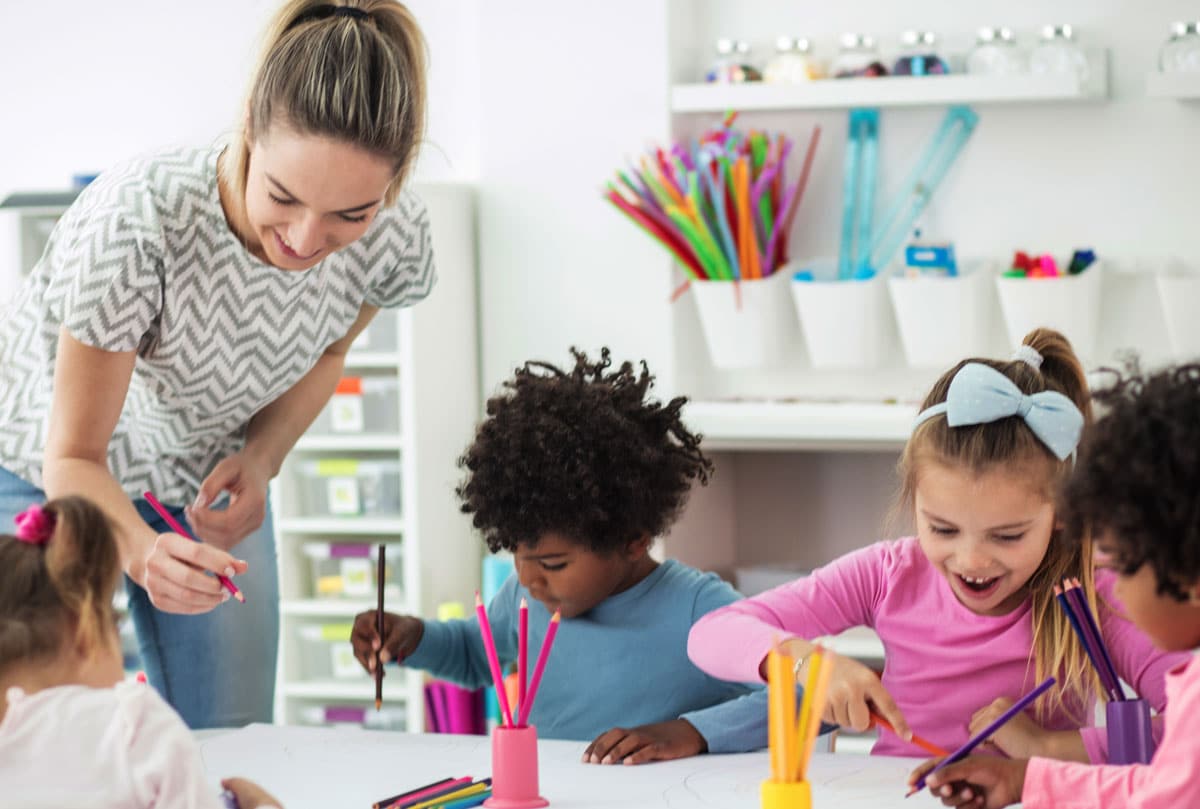 Helping Little Learners Become Tomorrow's Leaders
We all have the important task of helping our students not only meet with success today, but as importantly, tomorrow's future leaders! Our education coordinator has a Bachelor's Degree in the field and creates impactful programming to guide your little one's learning journey.
Our Natural Outdoor Settings Help Us Learn, Grow, And Develop Strong Skills
Your child will greatly benefit from learning nature as they collaborate and interact with the world around them, and with their friends in a whole new context for learning! Physical health and social skills are developed through games and intentionally planned experiences for mindfulness, kindness, and happiness that take place outdoors!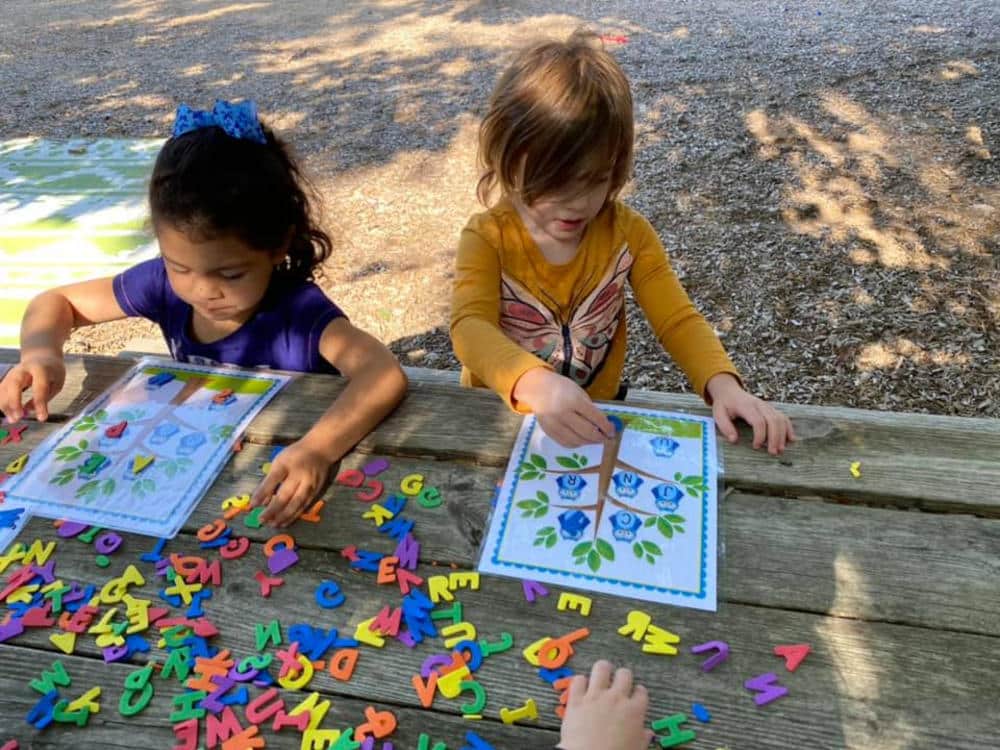 Children develop STEAM skills
through hands-on learning experiences in the best way possible: in nature!
Children develop STEAM skills
through hands-on learning experiences in the best way possible: in nature!
Children develop STEAM skills through hands-on learning experiences in the best way possible:
in nature!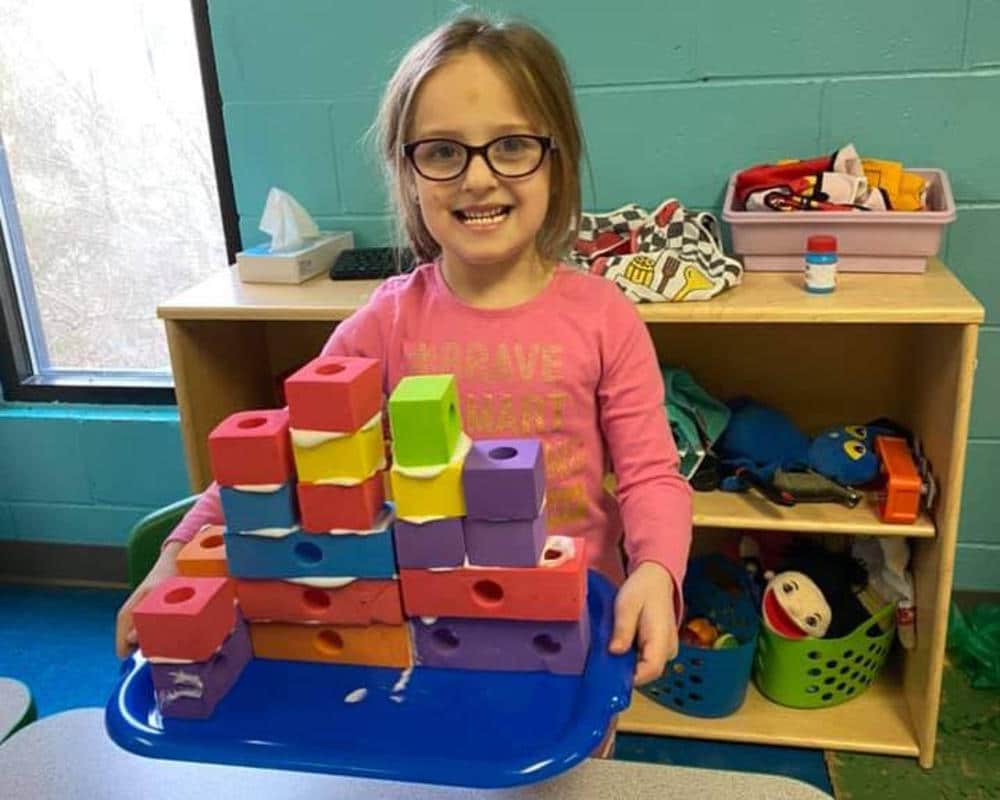 All-Inclusive Enrichments Expand Bright Young Minds
Fun, engaging activities are included at no extra cost to encourage your child to develop new interests and skills. Your little one learns yoga, beginner Spanish and improves their non-verbal communication with beginner Sign language. And, science and math skills are developed by watching the process of eggs hatching into chicks each Spring!
School and Family Partnerships Will Increase Positive Outcomes
An open line of communication is always available to you. The family engagement app gives a window to what your child is learning and doing throughout the day, including messaging between family and teachers, updates on meals and activities, and pictures! Learn new strategies for helping your child meet with success throughout the year!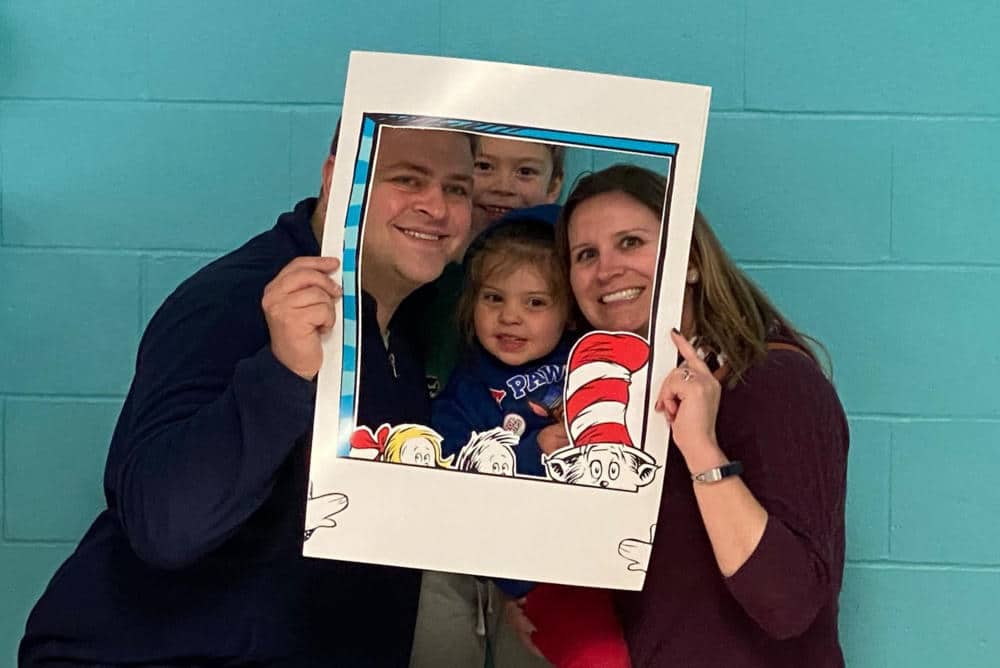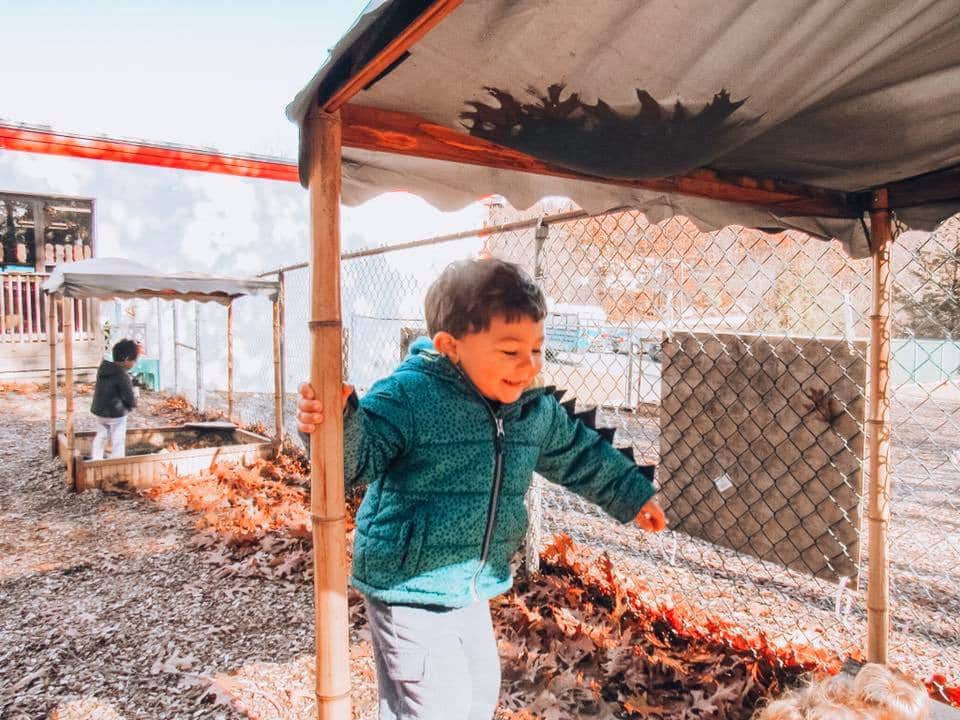 Your Child Is Always Safe Under Our Care
To keep your child safe as they learn, laugh, and play, doors require keycode access and our yard is fully fenced in. Families use their code to enter into the foyer and a separate code to enter classrooms.
Yes, We Offer Tuition Support Options
Hear What Parents Have To Say...