Academic Excellence & Emotional Intelligence
The Mindful Magic Curriculum Shapes Sharp Young Minds Ahead of Kindergarten Entry
Academic Excellence & Emotional Intelligence
The Mindful Magic Curriculum Shapes Sharp Young Minds Ahead of Kindergarten Entry
Kindergarten Prep | 4 - 5 Years | Serving Smithfield, RI
The Mindful Magic Curriculum Teaches Happiness As A Skill
Self-regulation is the heart and soul of this unique curriculum designed by our owner. Children learn breathing techniques and methods to calm themselves down and control their impulses to become more centered and mindful of their surroundings.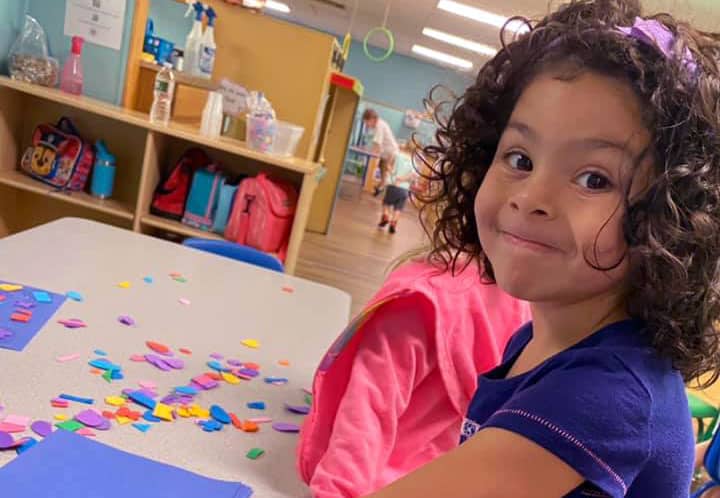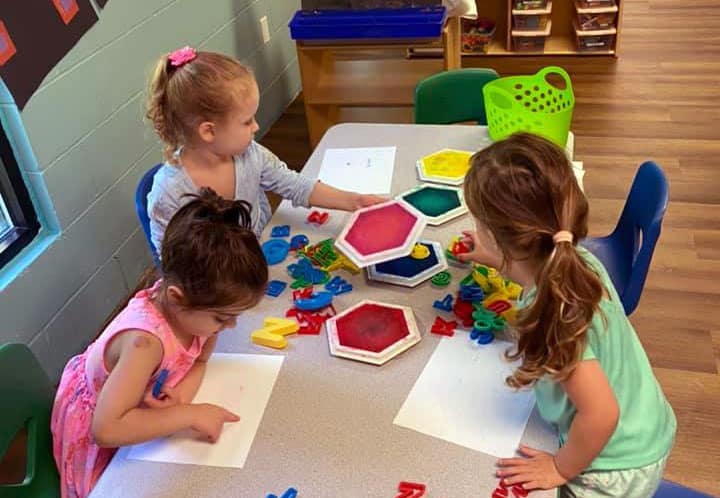 Caring, Sharing, & Taking Turns Is Fun With Friends
Students learn about emotions, how to label them, and how their actions can impact others. They engage in compliment circles where they practice saying something nice about others and building strong relationships by being kind to their peers.
A Solid Academic Foundation Prepares For Kindergarten
K-Prep students receive the tools to be best prepared for life as a Kindergartener, such as persistence, problem-solving, staying on task, and the confidence to meet new challenges head-on. They benefit from a solid academic foundation that sets them up for school success.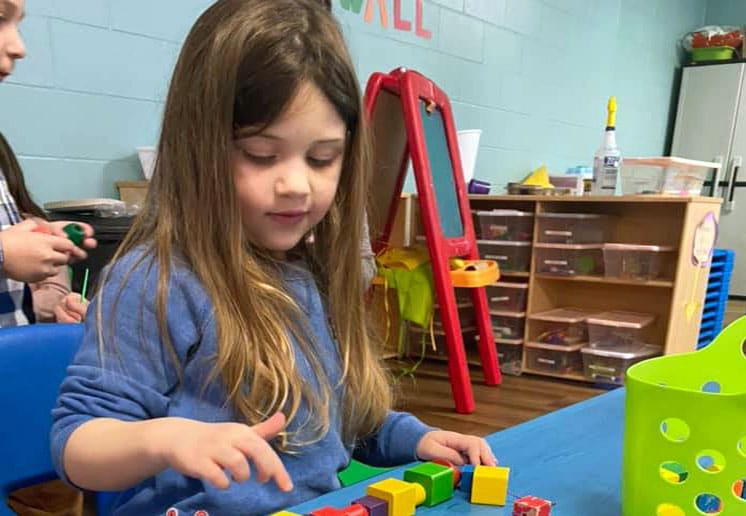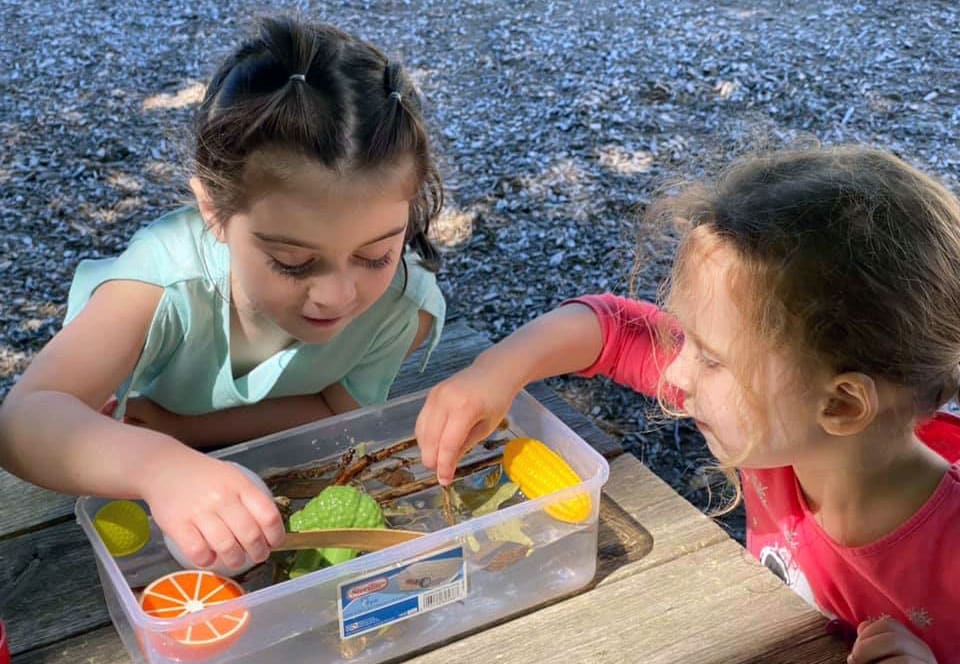 Children Explore Their Natural Outdoor Classrooms Every Day
Your child plays outside with their friends for 30 minutes, twice a day. Being in a natural setting creates a calm, sensory-rich environment where kids can build bonds together without the distraction of noise, colorful lights, or other indoor stressors.
Fun Enrichments Like Yoga At No Extra Cost To You
Language and movement are included in the cost of tuition and encourage your child to express themselves. They twist into new positions in yoga class, learn new gestures in sign language, and broaden their vocabulary with Spanish lessons.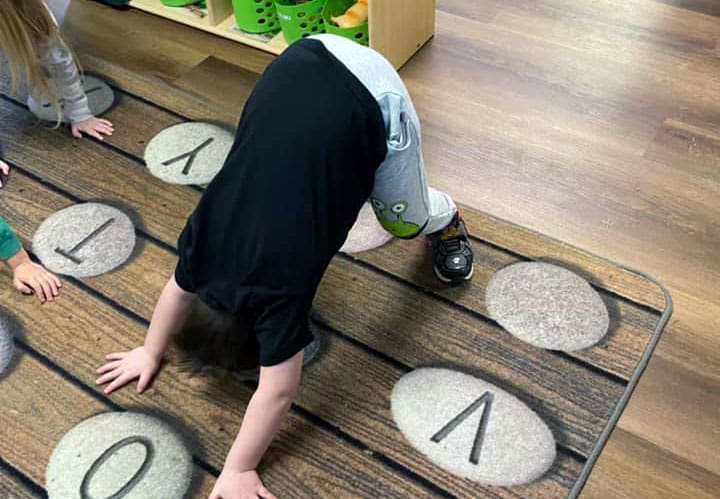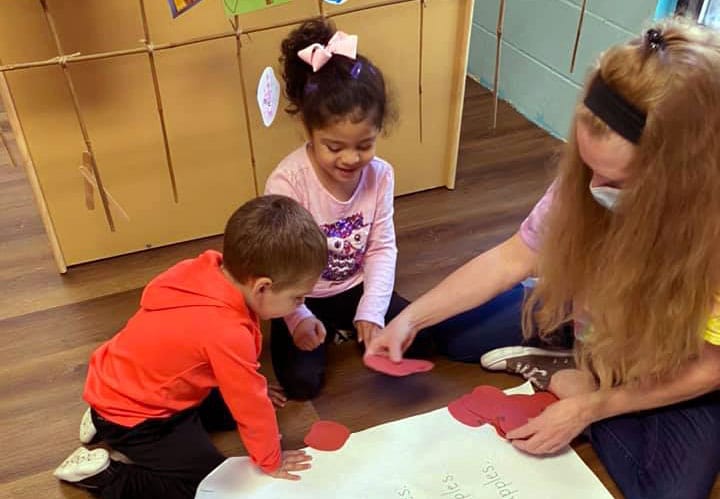 Highly Degreed Teachers Set Your Child Up For Success
Talented lead teachers have years of experience working with this age group and have completed at least four college-level courses in early childhood education. They are patient, kind, and lovingly guide your child's daily learning.
Support For Parents Every Single Day
Building a trusting partnership with you is a top priority. Teachers use the Procare Engage© app to send you photos, videos, and progress reports about your child's day, while parenting workshops help you overcome any challenges.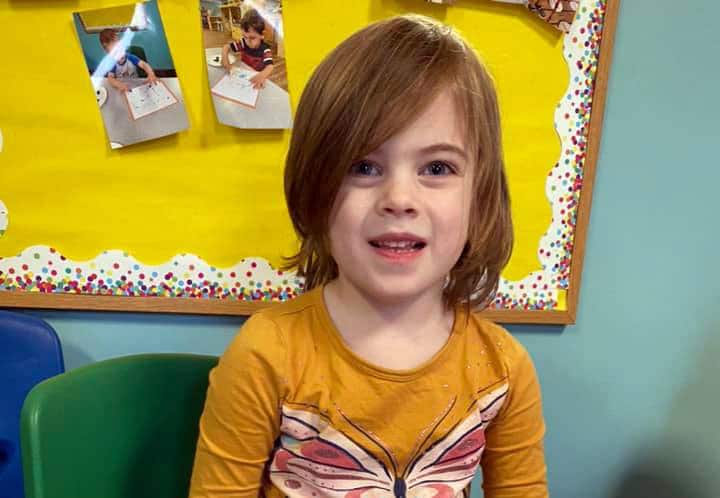 A Founder Passionate About Early Education
After obtaining a degree in early childhood education and founding a separate childcare center, our Chief Magic Maker Marie Walkow set out on her own and opened My Learning Tree to offer local children the very best early start.
Your Little Learner Is Always Safe With Us
Parents sign in their child using a fingerprint scan, and your family uses a unique code to enter the foyer and classroom areas. Only those designated by you can pick up your child, doors have restricted access, and our yard is fully fenced in.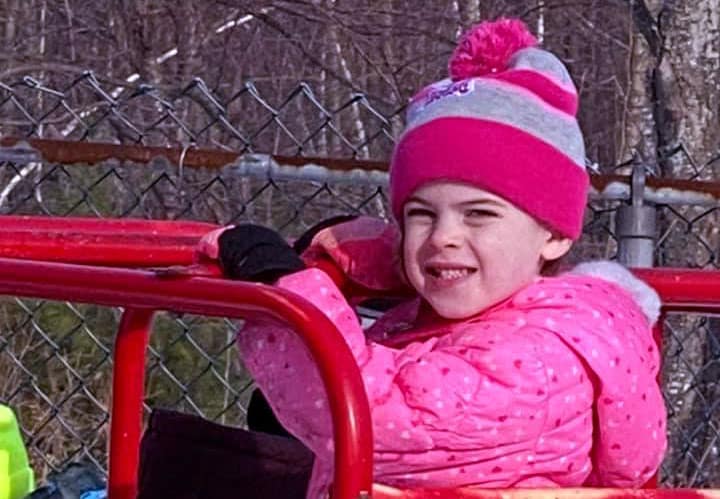 Hear What Parents Have To Say...
Add Childhood
Magic

To Their Early Education