Time To Fine-Tune & Master School Skills
Children Learn Through Play, Build Lasting Friendships, & Master Their Mindfulness Now
Time To Fine-Tune & Master School Skills
Children Learn Through Play, Build Lasting Friendships, & Master Their Mindfulness Now
Preschool | 3 - 4 Years | Serving Smithfield, RI
Mindful Magic Curriculum Boosts Their Emotional IQ
Developed by our owner, this unique curriculum teaches your child self-regulation strategies to calm themselves, become a kinder person, and be mindful of their actions. They learn how to understand emotions and form happy, lasting relationships.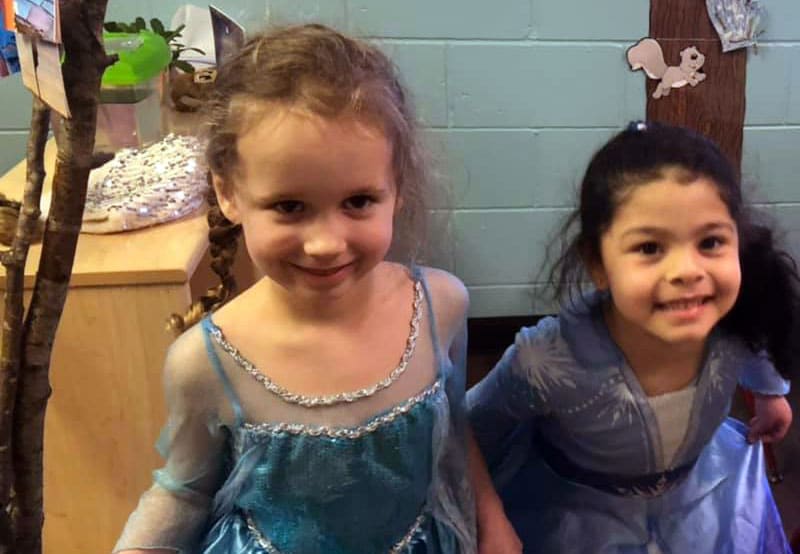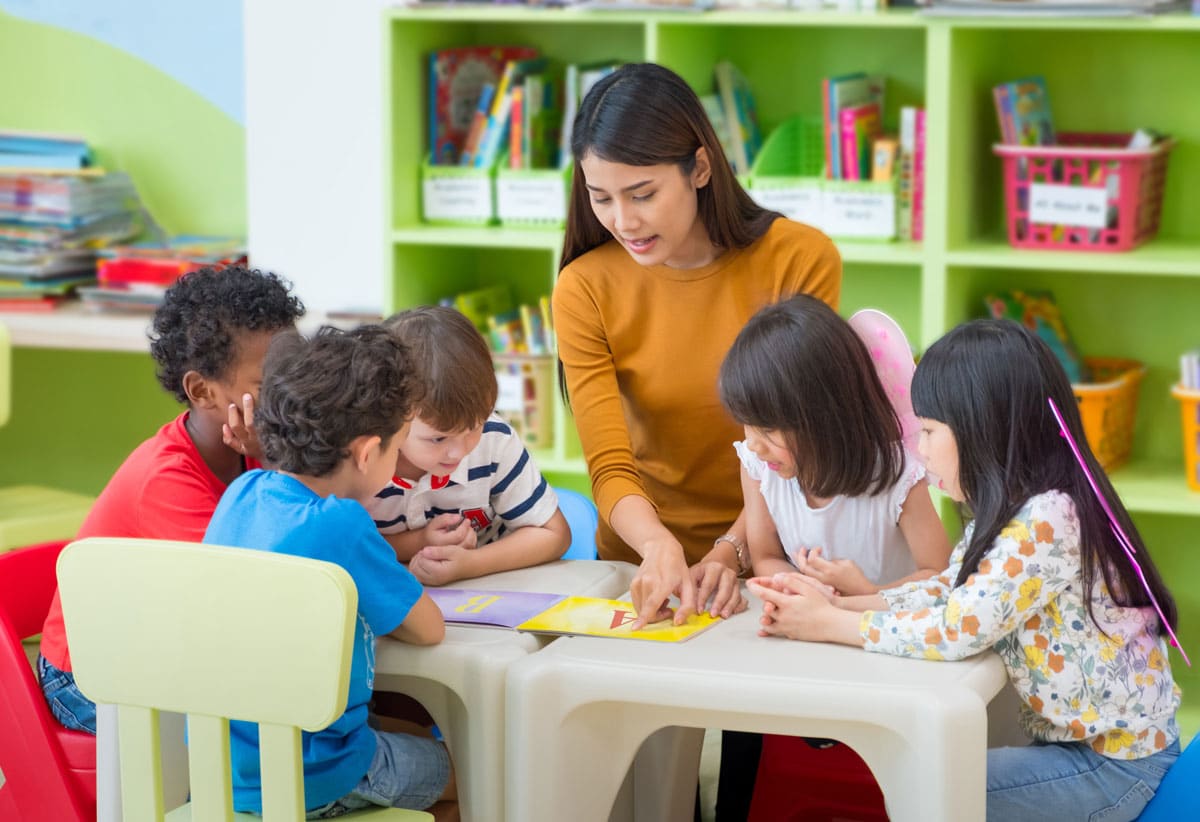 Kindergarten Readiness Is Our Top Priority Now
Monthly learning themes focus on new letters, numbers, colors, and shapes to provide your preschooler with a solid academic foundation. They practice sitting still in their seat, engaging in small group projects, and getting challenged by new concepts.
Teachers Invested In Your Child's Success
Your child's teacher works patiently with them until they understand each task at hand. Lead teachers hold at least four college-level courses in early childhood education, and learning activities follow a comprehensive, standards-based curriculum.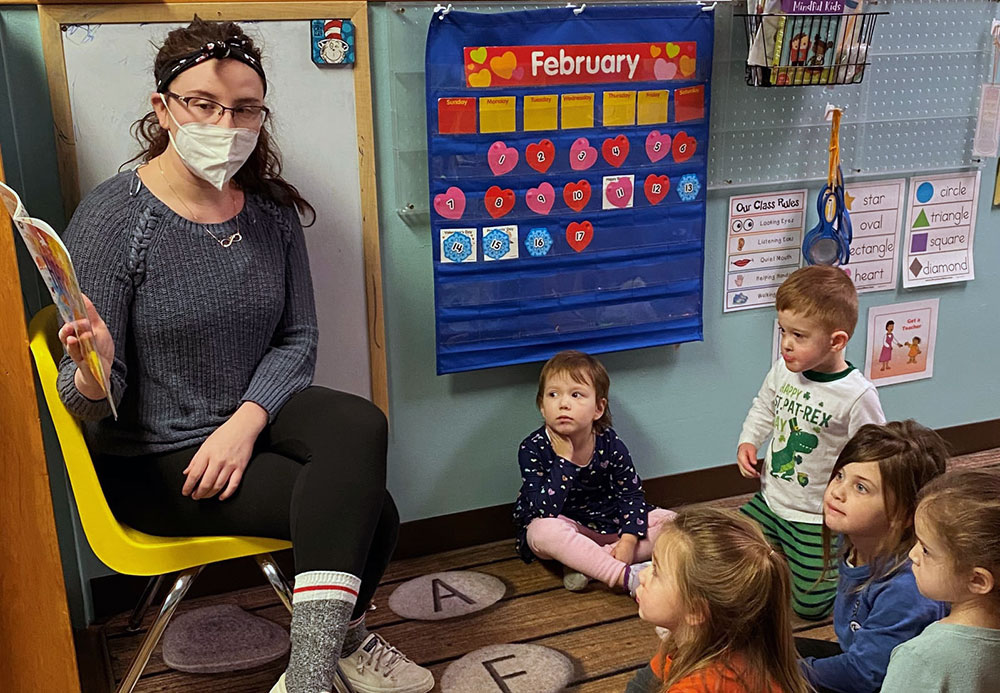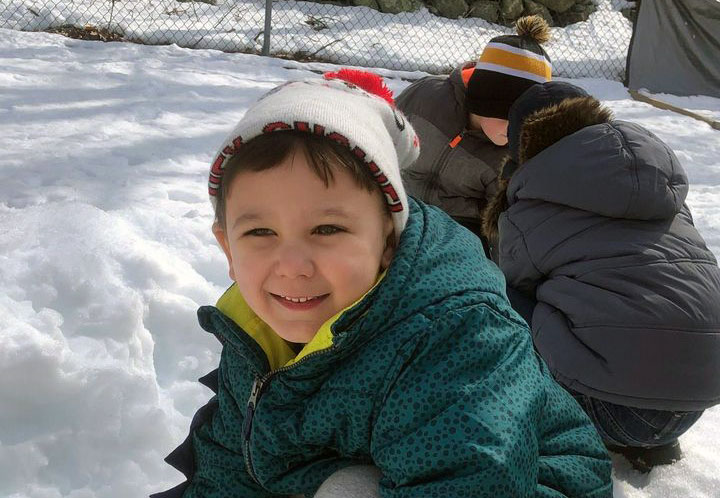 Marvelous Moments Happen Daily Outside
Playing outdoors in a calm, sensory-rich environment twice a day encourages children to problem-solve and build bonds with friends. In nature, they find peace and calm away from indoor stressors like noise and colorful lights.
Developing New Skills With Enrichments Like Spanish
Yoga, sign language, and Spanish are included in the cost of tuition and enrich your child's daily learning. They twist into pretzels to relieve stress, learn new non-verbal gestures, and expand their vocabulary.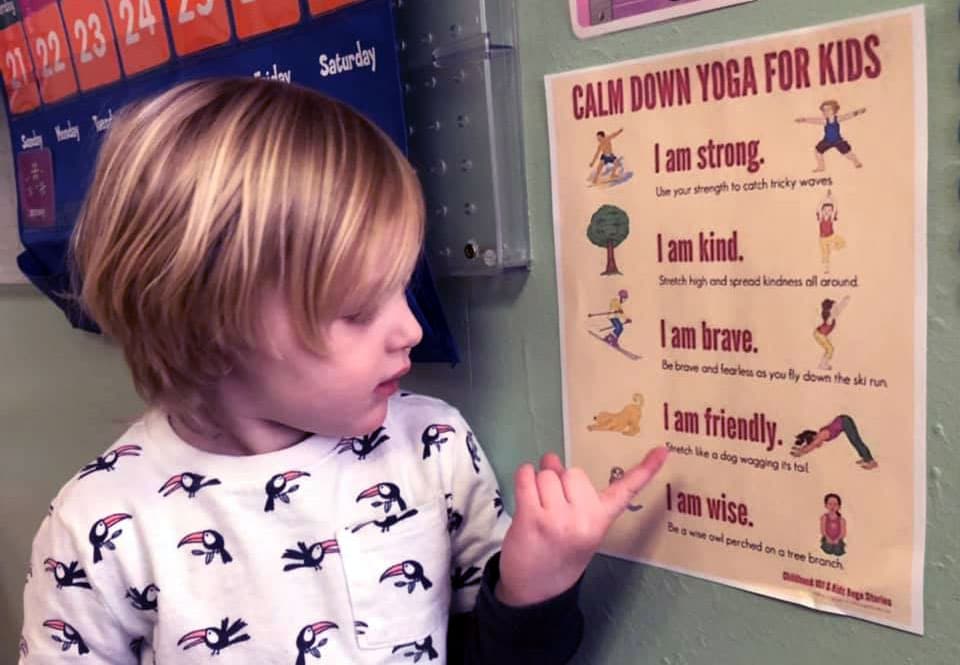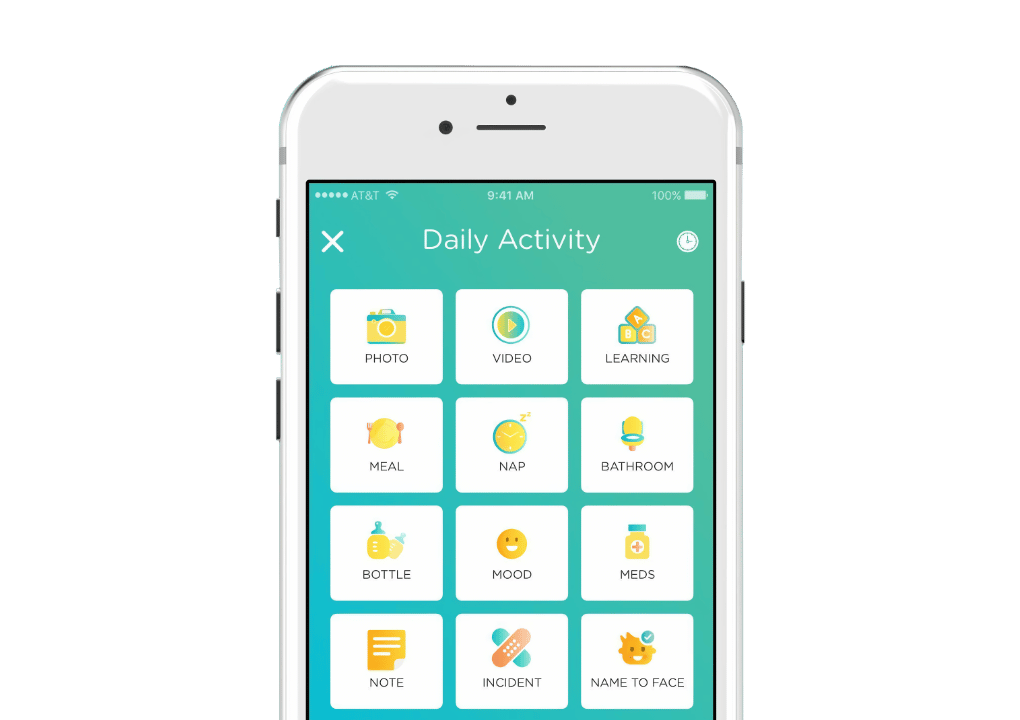 Strong Parent Partnerships Build Open Communication
The ProCare Engage© app is accessible within just a few clicks and allows you to browse photos, milestones, and updates about your little one's day. Opt for a complimentary parenting workshop to brush up on your skills and knowledge!
All-Encompassing Safety Begins At The Front Door
Protecting your little one with the likes of restricted access doors and a fully fenced-in yard is a top priority. Families sign in with a fingerprint, have a unique code to enter the premises, and must provide a photo ID at pick-up.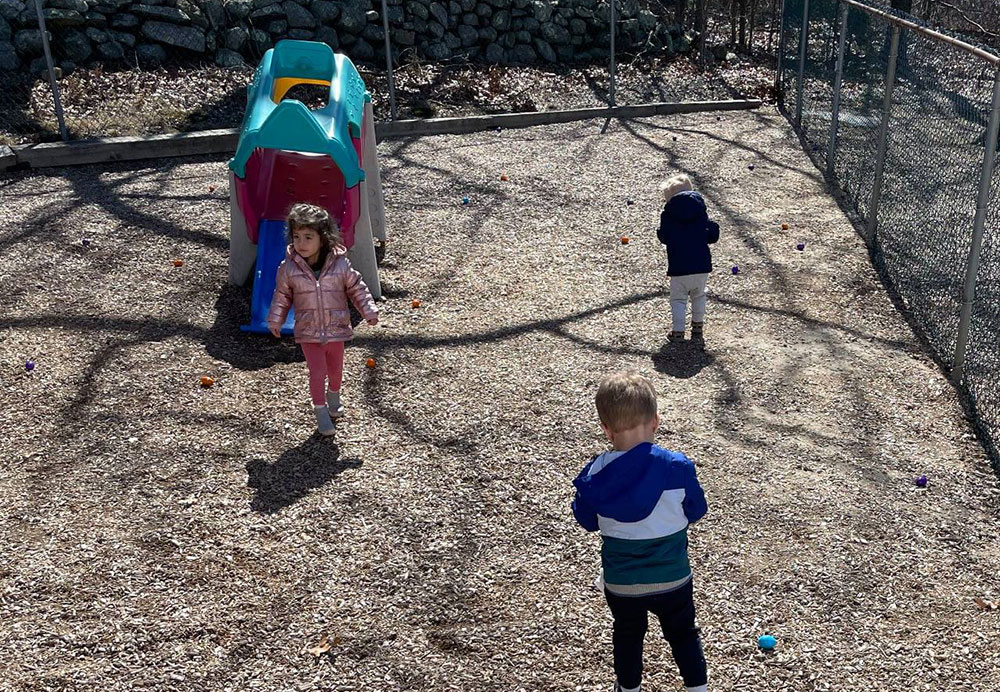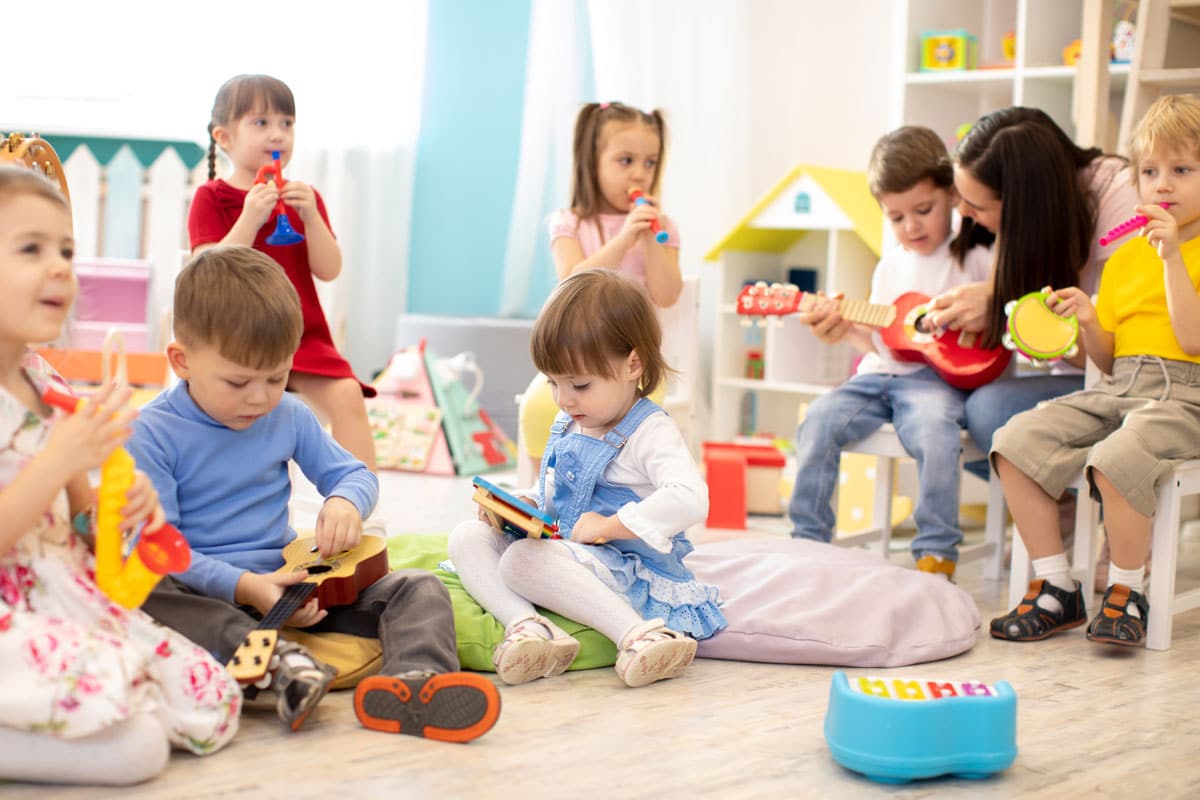 Owned By Our Amazing "Chief Magic Maker"
Our dedicated owner, Marie Walkow, has made it her life's work to deliver the very best early childhood education to young children. Her grandbabies are students at the center, and she is on-site every week to ensure your child receives top-quality care.
Hear What Parents Have To Say...
Add Childhood
Magic

To Their Early Education