Learn How Our Multiple Safety Measures Banish The Spread of germs
Learn How Our Multiple Safety Measures Banish The Spread of germs
Preschool & Daycare Center Serving Smithfield, RI
Frequent Hand Washing Stops Germs In Their Tracks
Students and staff members wash their hands with soap and water multiple times throughout each day. Teachers ensure that everybody sanitizes their hands before and after meals and before moving onto a new activity.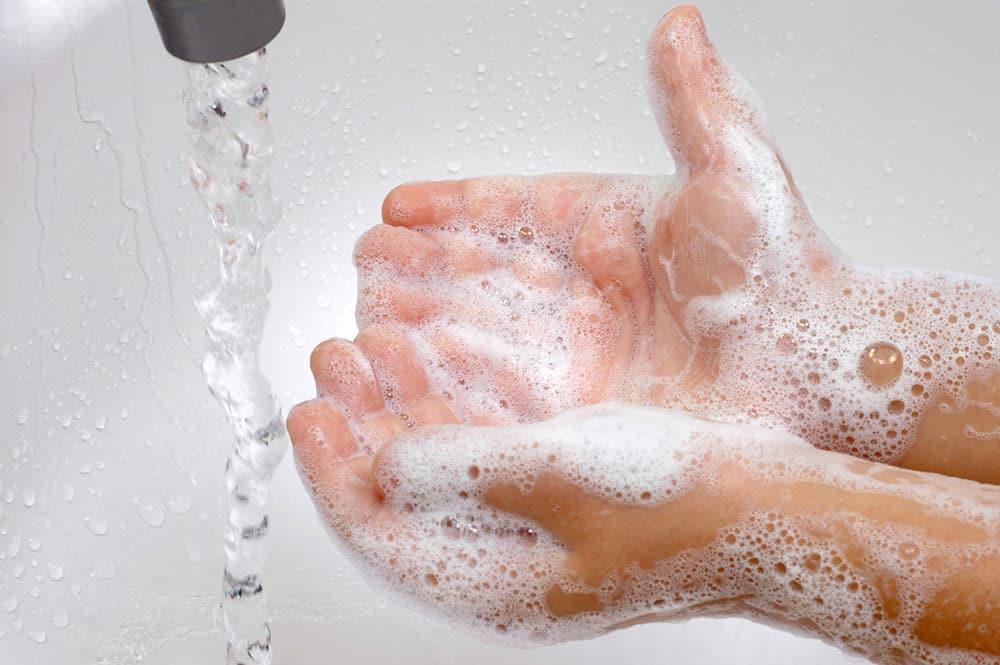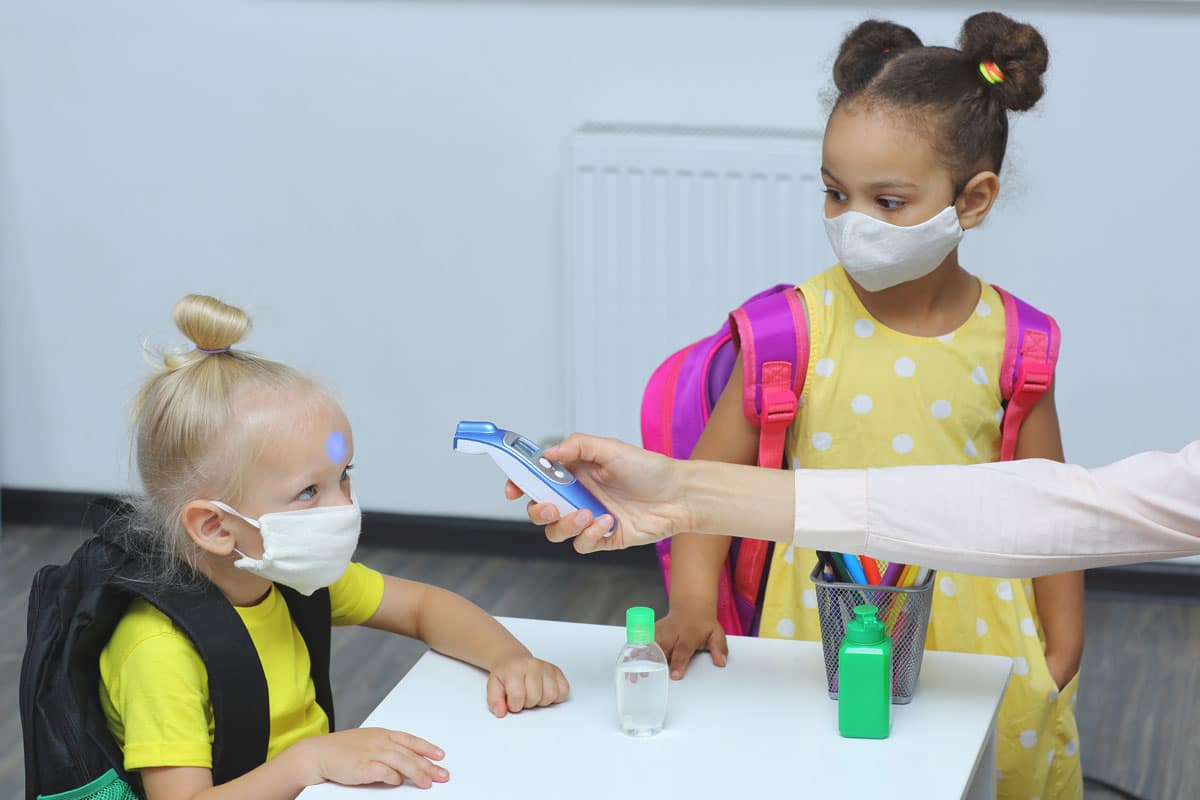 Temperature Checks At The Start Of Each Day
Each child and teacher have their temperature taken before entering the premises and must stay home if they have a fever. We meet every Department of Health requirement, and staff members wear masks at all times.
Arrivals And Departures Take Place Outside Now
Pick up and drop off take place outdoors so that only staff and children are in the center. A daily attestation of good health is required to enter, and no child or staff member enters the center if they're displaying symptoms.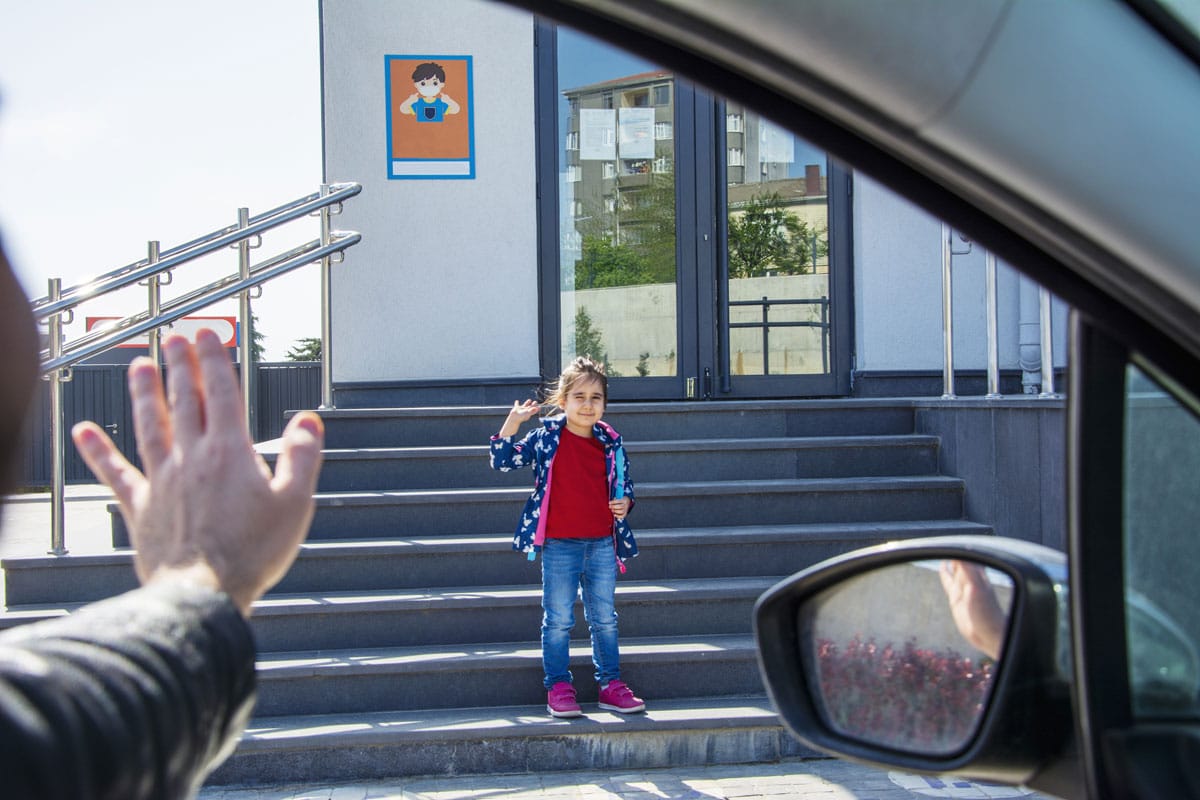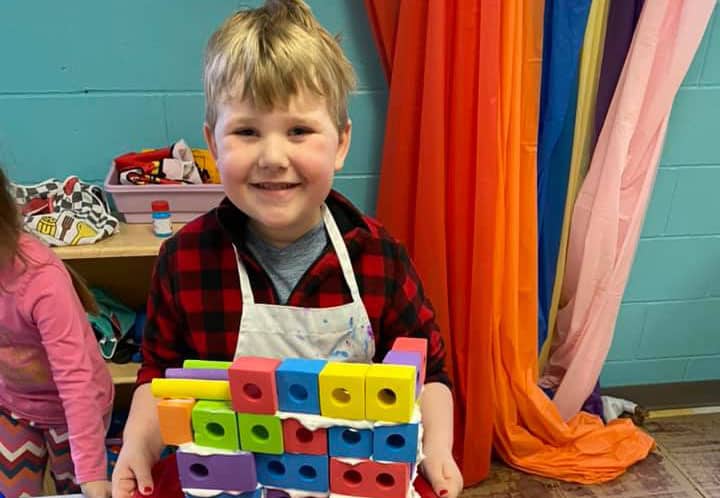 Classes, Toys, & All Surfaces Are Cleaned Thoroughly Daily
Staff members clean classrooms daily, and commercial teams clean the center every week. Children's toys get the sanitization treatment twice per day, and no toys come from home so we can prevent the spread of germs and bacteria.