A Quiet Setting Perfect For Learning
An Easily Accessible Location With Plenty Of Essential Amenities Closeby
A Quiet Setting Perfect For Learning
An Easily Accessible Location With Plenty Of Essential Amenities Closeby
Preschool & Daycare Center Serving Greenville, RI
My Learning Tree Greenville
Located Right Off Of Route 44 For Seamless Commuting
A Quiet & Cozy Location For Better Learning & Calm
Higher noise levels can make learning more difficult and distracting for your child. Your little one enjoys focused, uninterrupted learning thanks to a quiet, calm location. Plus, they enjoy the opportunity to use their quiet setting to retreat when they feel overwhelmed, allowing them to learn how to take control of their emotions and well-being.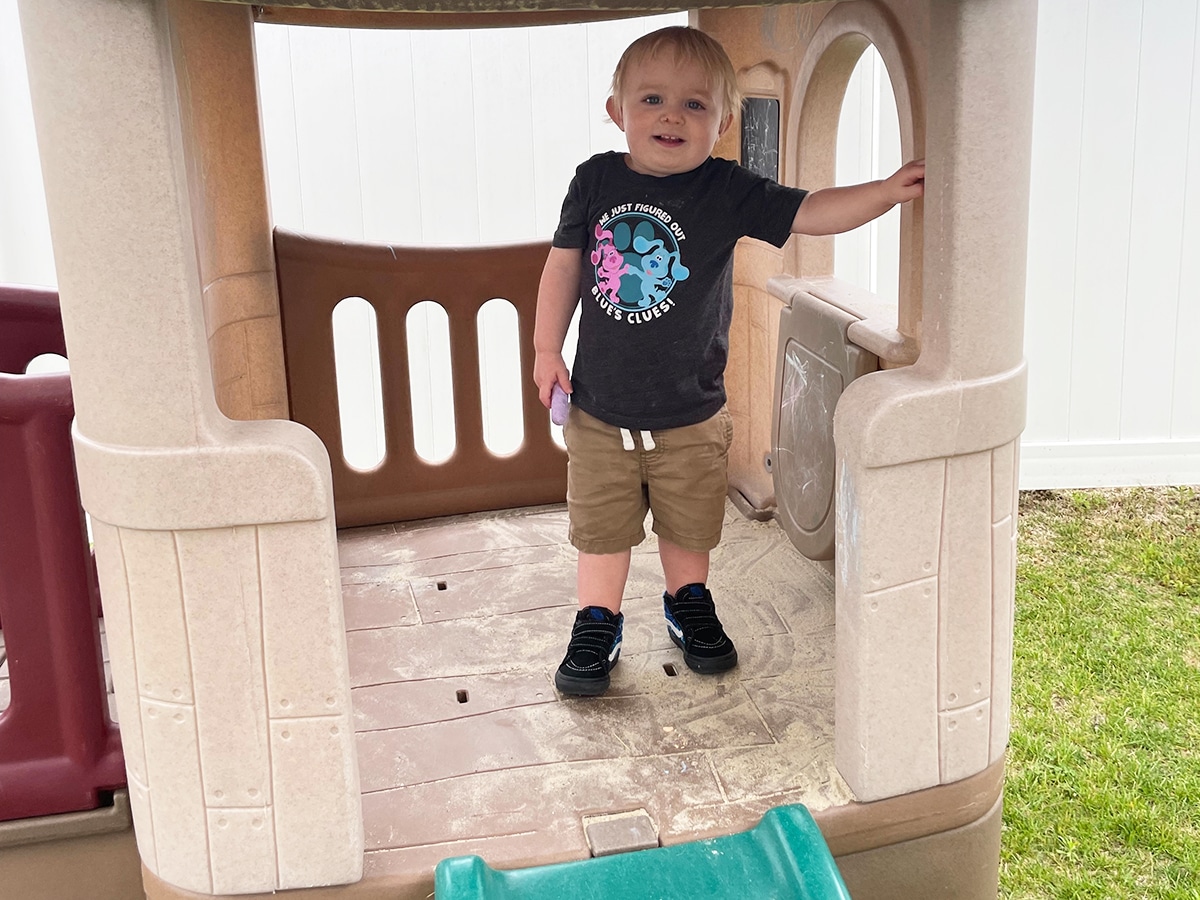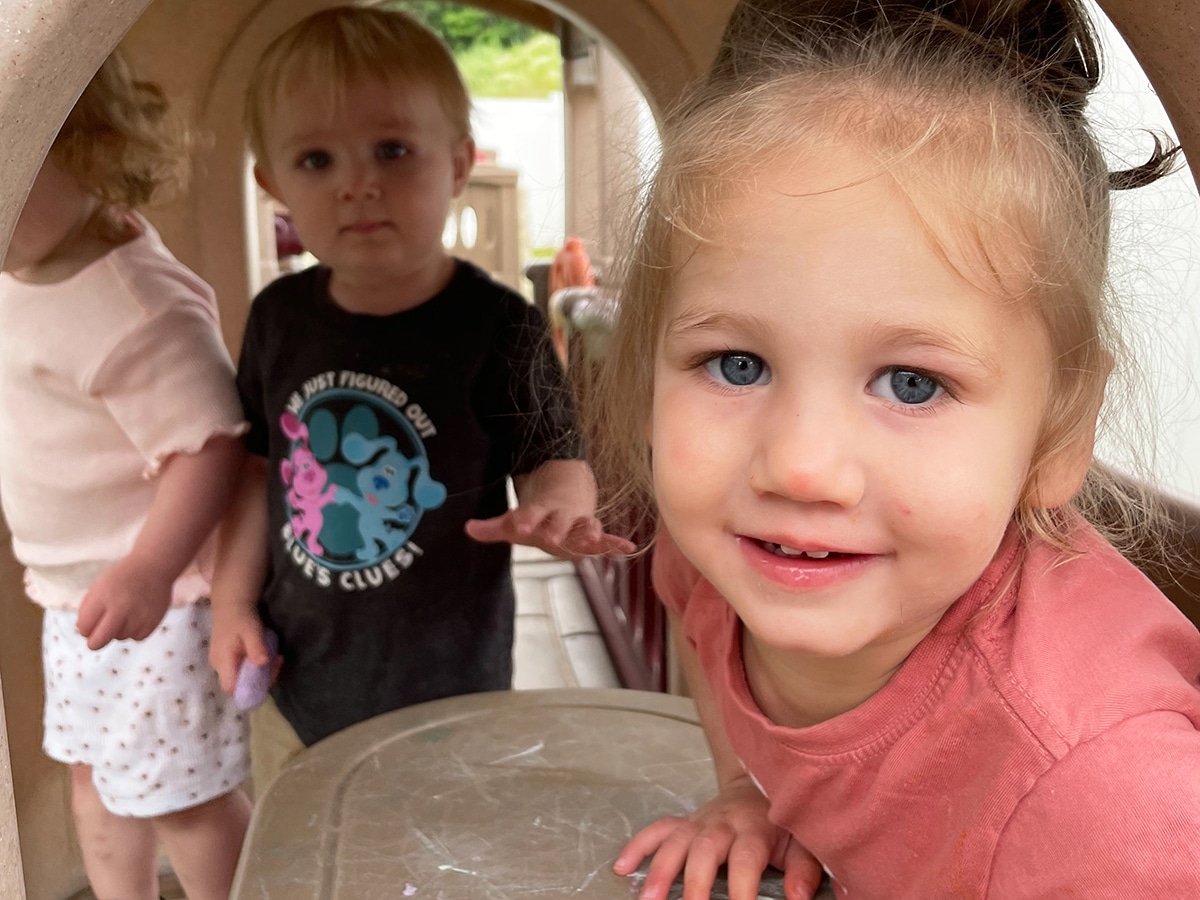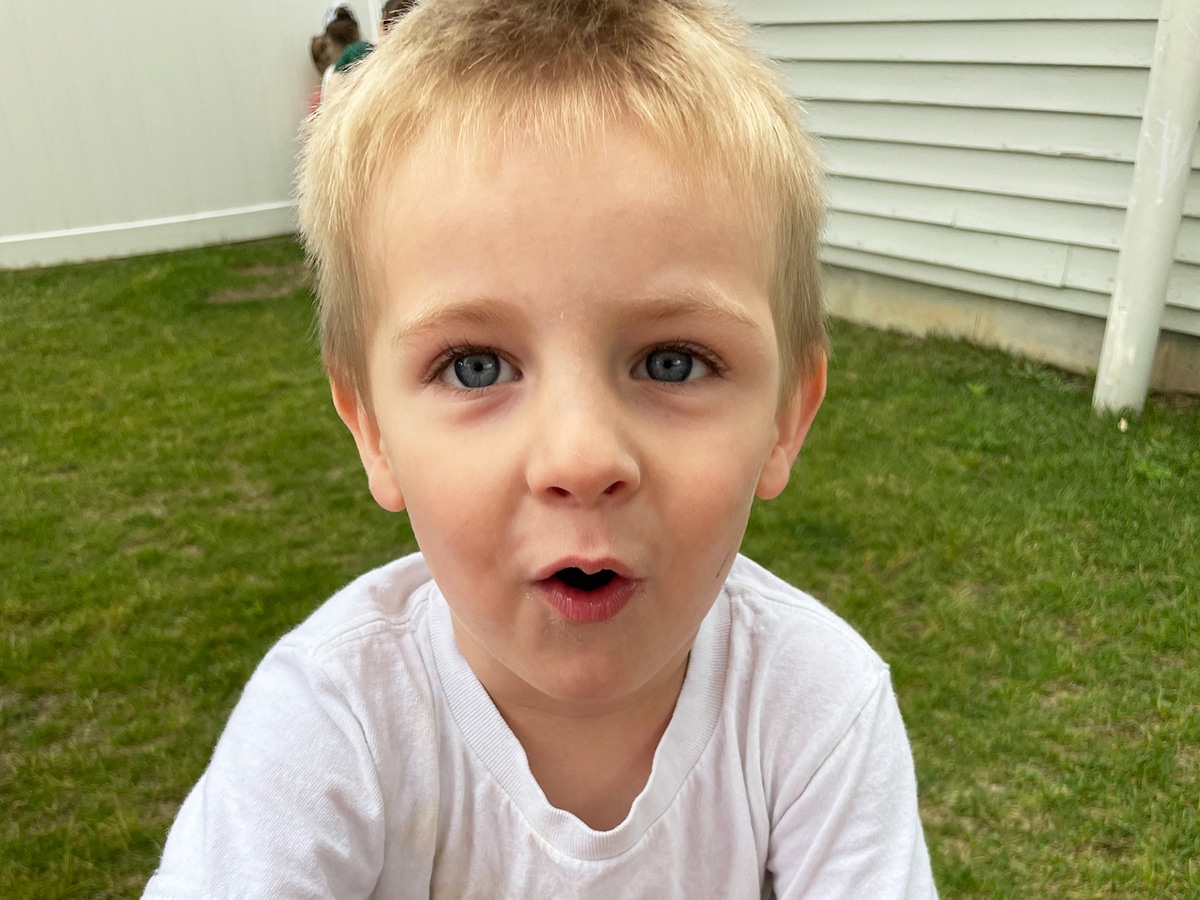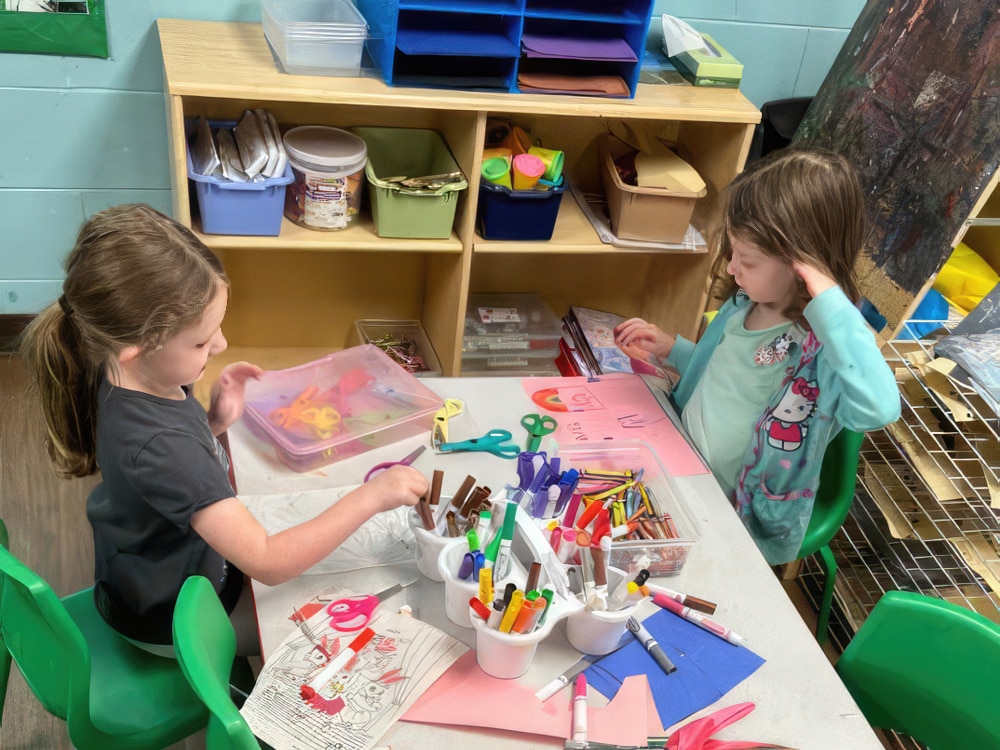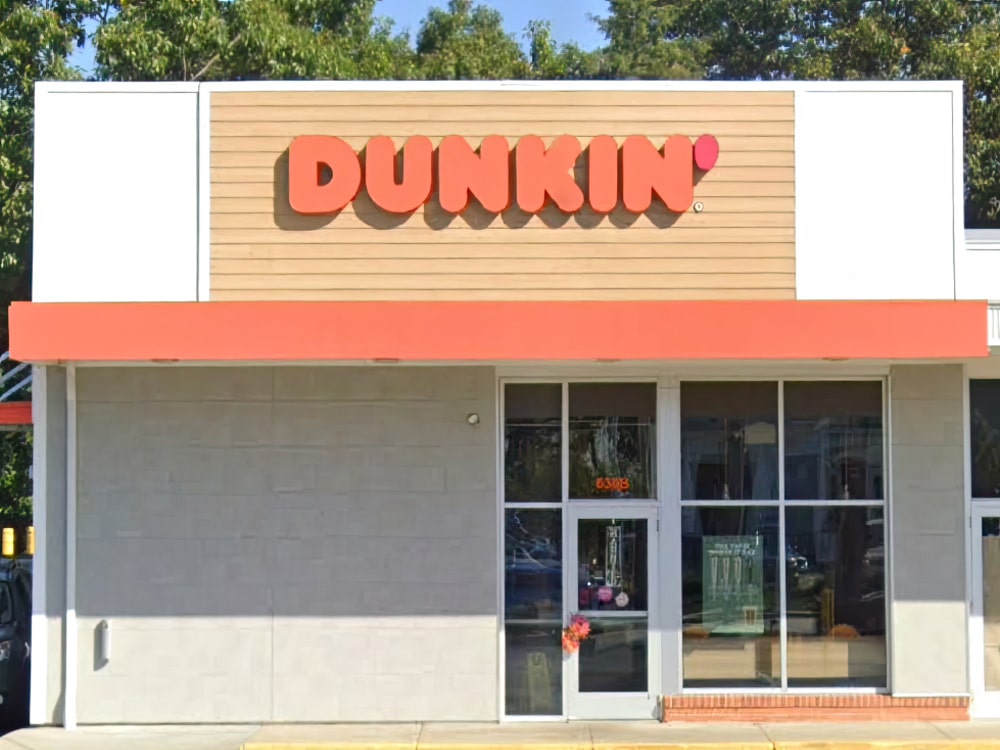 Around The Corner From Banks, A USPS, Pediatrician, & Other Amenities
You love the convenience of having a bank, USPS, pediatrician, several restaurants, and a vet within minutes from the center. Pick up and drop off your child while easily checking off your busy to-do list.
Drop-Off And Pick-Up Are Easy With Onsite Parking
Pick-up and drop-off are safe and smooth, thanks to plenty of onsite parking and generous setbacks that shield you and your family from street traffic. Drop in for a big hug at the end of the day, or feel relaxed staying and chatting with teachers in the morning without rushing back to your car.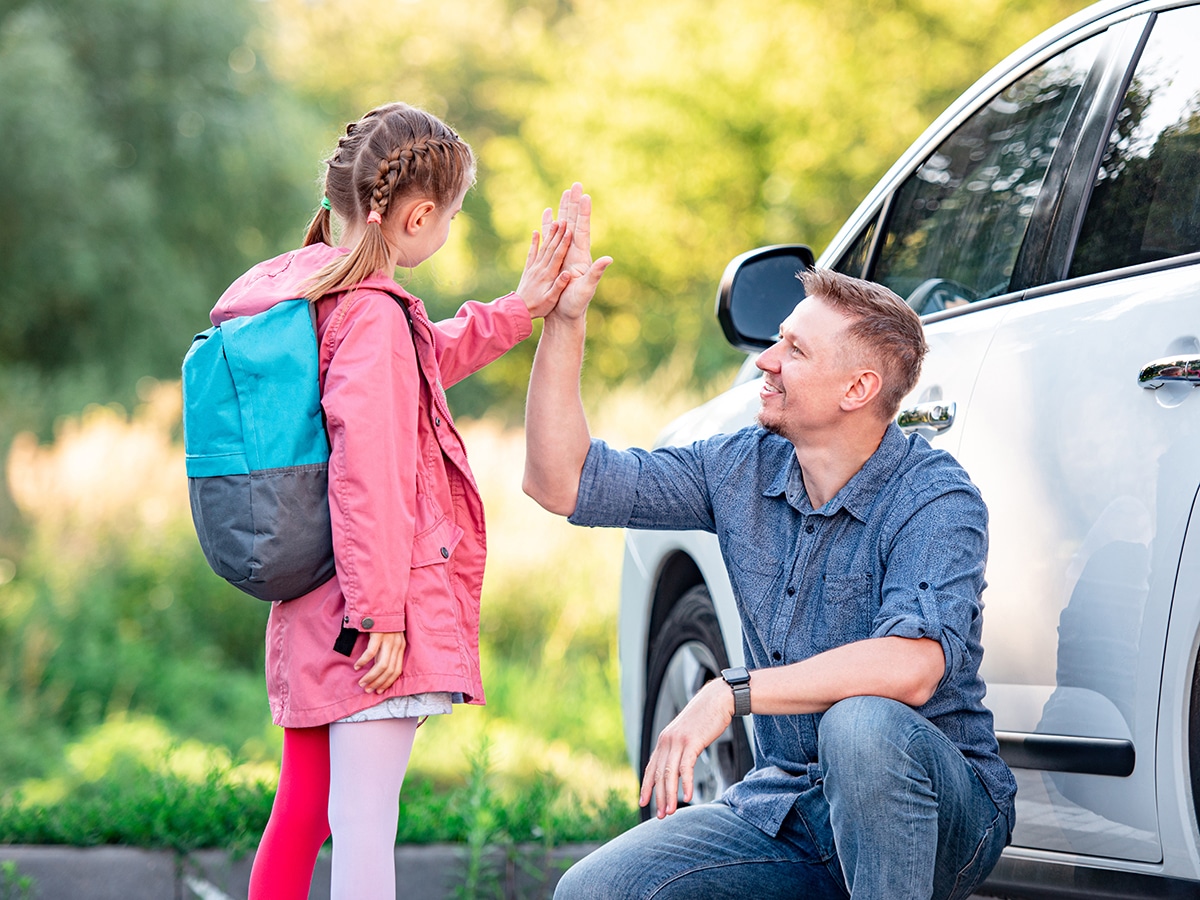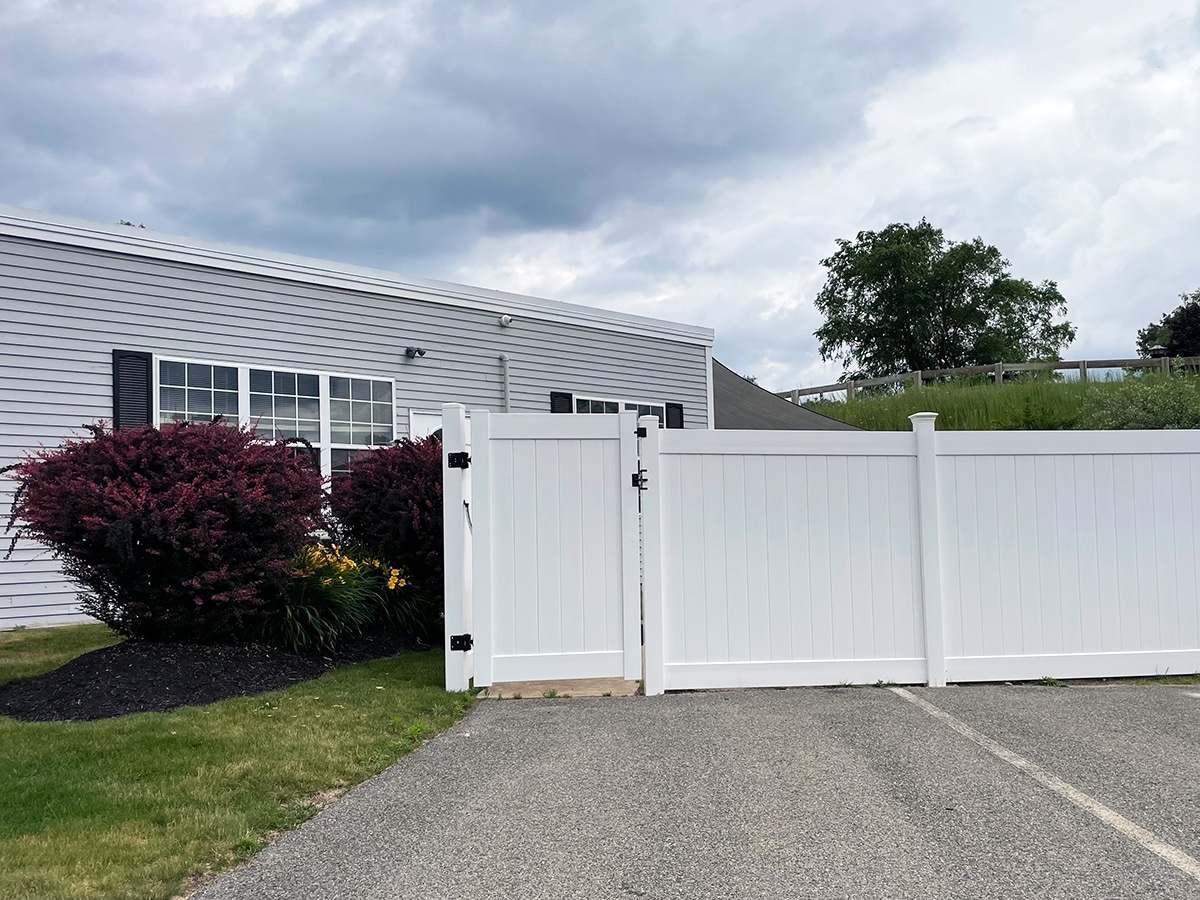 Privacy Fences & Security Cameras Keep Them Safe
You feel confident dropping your little one off each morning, thanks to top-tier safety measures that surround them. Your child plays, grows, and learns safely and comfortably from a tall privacy fence to onsite security cameras.
Add Childhood
Magic

To Their Early Education