A Safe Space For Magical Experiences
Your Child Thrives In A Learning Environment Designed With All Of Their Needs In Mind
A Safe Space For
Magical Experiences
Your Child Thrives In A Learning Environment Designed With All Of Their Needs In Mind
Preschool & Daycare Center Serving Smithfield, RI
My Learning Tree Preschool & Childcare
Located Right Off Interstate 295 For An Easy Morning Commute!
Fully Furnished & Recently Remodeled Facilities Here
Your little one has access to all of the latest learning materials, sensory toys, and playground equipment for a childhood filled with magic and enriching experiences. A recent renovation caters to kids with plenty of colors.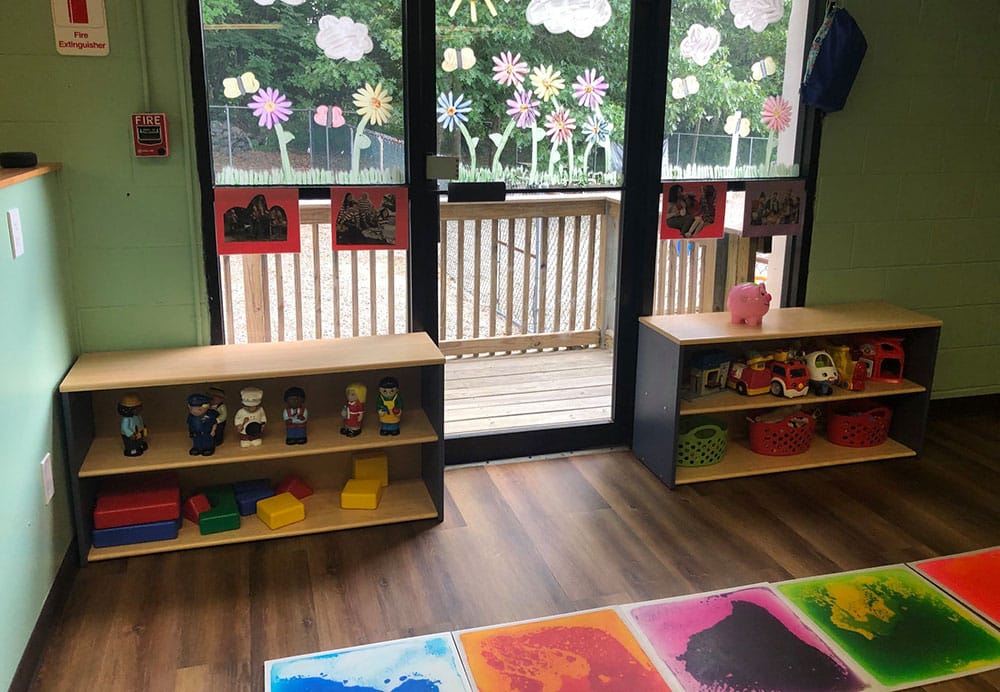 Expect A Calm, Quiet Local Neighborhood
Being ideally positioned in a rural neighborhood means your little one benefits from quiet as they learn and discover the magic of their environment. They go on nature walks, learn to identify new plant species, and observe animals in their habitats.
Spacious, Sensory-Rich Outdoor Playgrounds
The great outdoors is a part of daily programming, with your child playing in a natural setting twice a day for 30 minutes. Weather permitting, teachers set up interest centers focused on art and math on expansive playgrounds.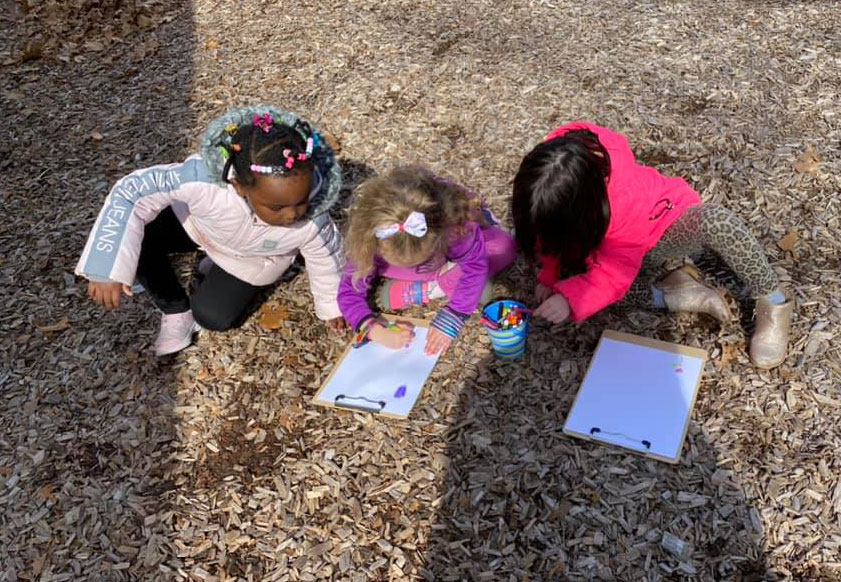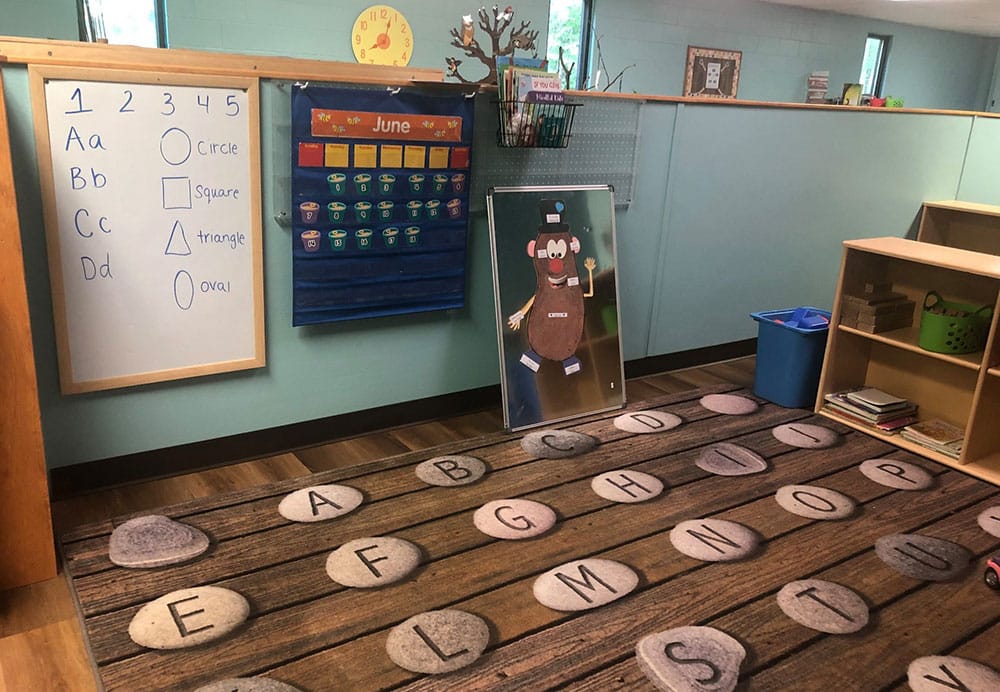 Serious About Sparkling Hygiene & Frequent Cleaning
Teachers sanitize toys twice a day and disinfect classrooms daily, and commercial professionals deep-clean the entire center weekly. Frequent hand washing takes place, and staff members wear masks at all times to prevent the spread of harmful germs.
Multiple Safety Measures Protect Your Little One
Your fingerprint signs in your child electronically, and your family receives unique codes to enter the foyer and classroom areas. Other safety measures include restricted access doors, a fully fenced-in yard, and CCTV cameras.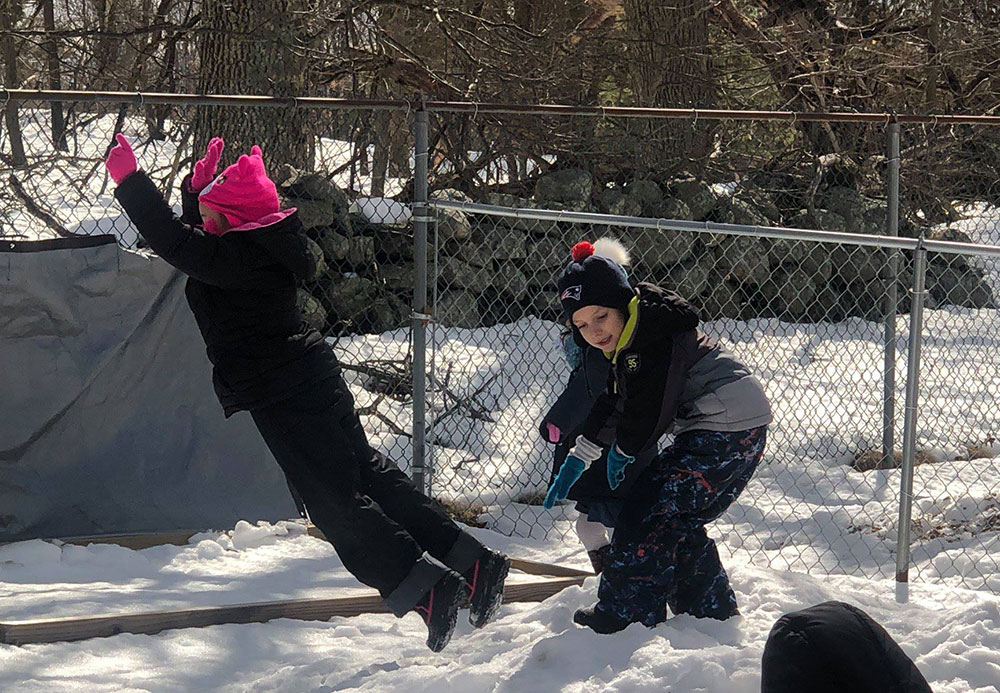 Add Childhood
Magic

To Their Early Education