A Magical Introduction To The World
Your Baby Can Explore & Thrive
In A Warm and Loving Environment
A Magical Introduction
To The World
Your Baby Can Explore & Thrive In A Warm and Loving Environment
Infants | 8 weeks - 18 months | Serving Smithfield, RI
Complete Support And Resources For Parents
Having a baby involves a steep learning curve, and our team is here to help in any way we can. Teachers use the ProCare Engage© app to send you cute photos and daily updates, and family workshops teach you the most current parenting strategies.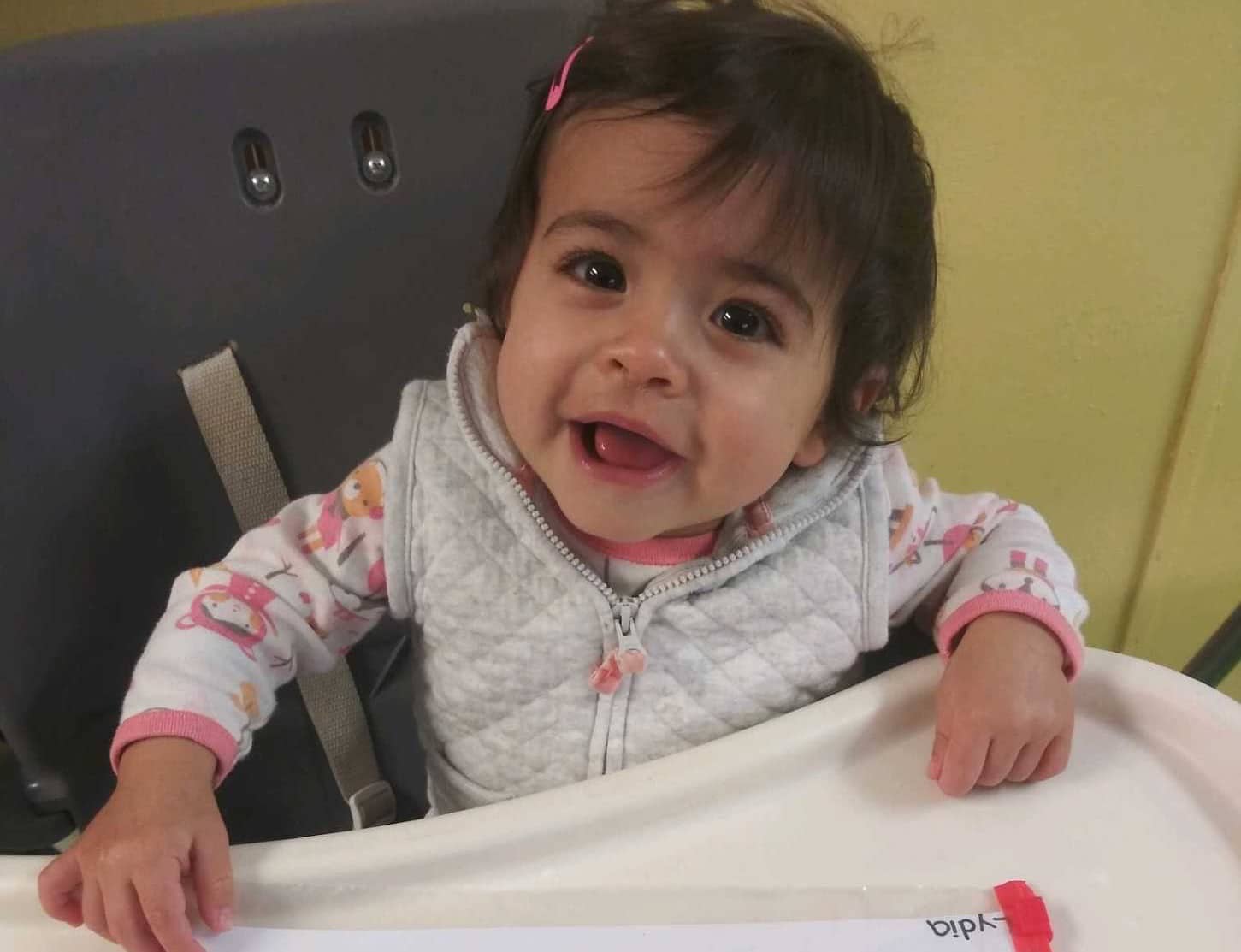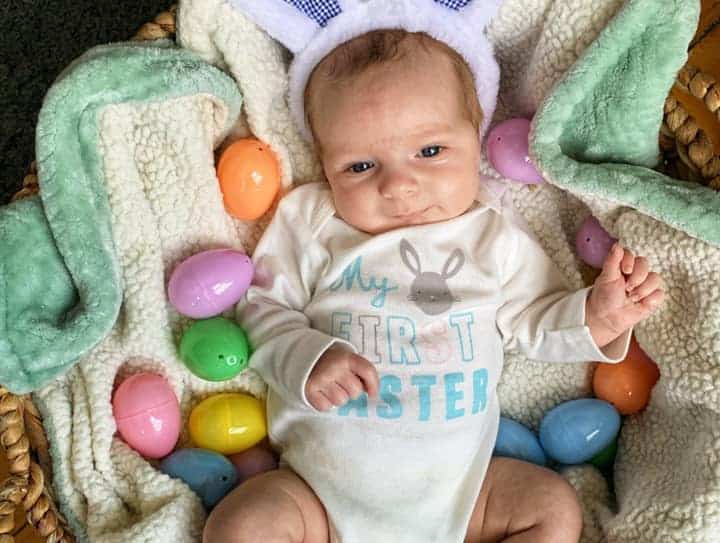 Family-Owned By A Joyful, Experienced Grandmother
Our Chief Magic Maker, Marie Walkow, has years of childcare experience and is on-site every week to ensure your baby receives the very best care. Her grandchildren are students here, too, so you feel confident of her investment.
Cuddles And Love From Highly-Degreed Teachers
Your baby's caregiver is passionate about giving them a strong start and lead teachers have completed at least four college-level courses in early childhood education. They treat your child with respect, patience, and empathy in every interaction and give them plenty of hugs.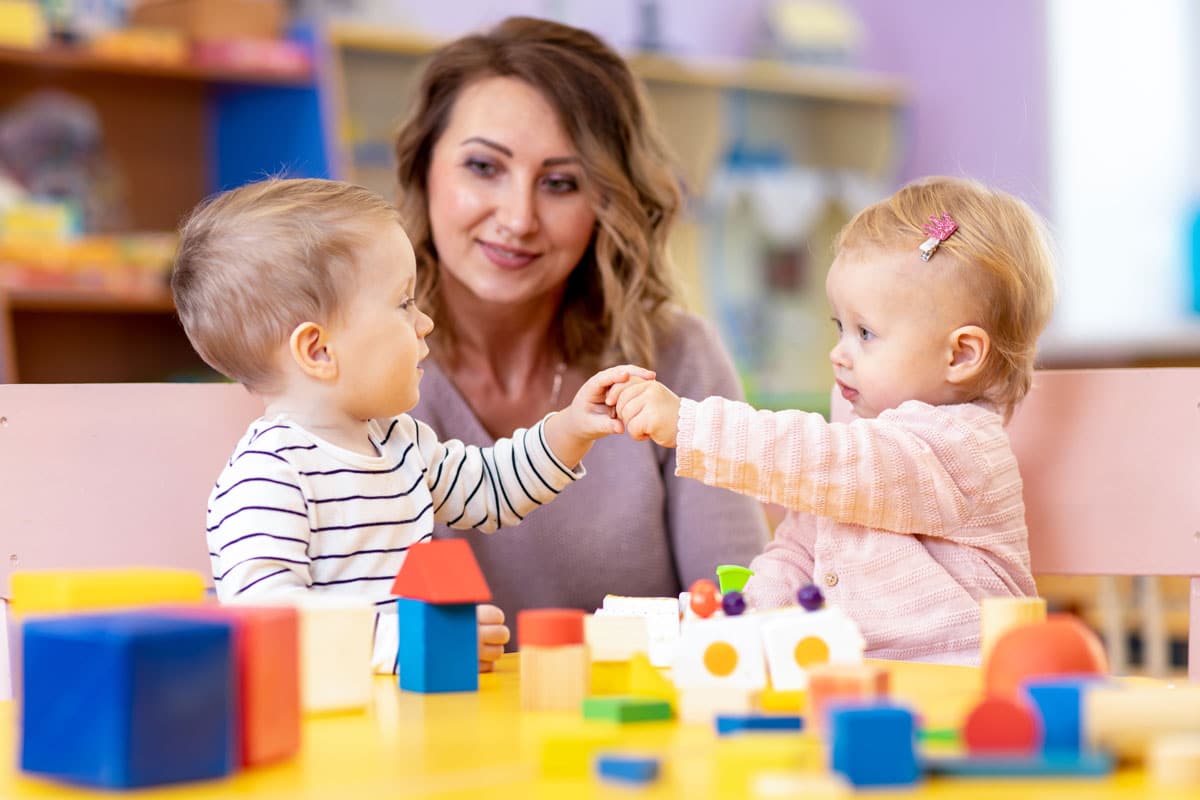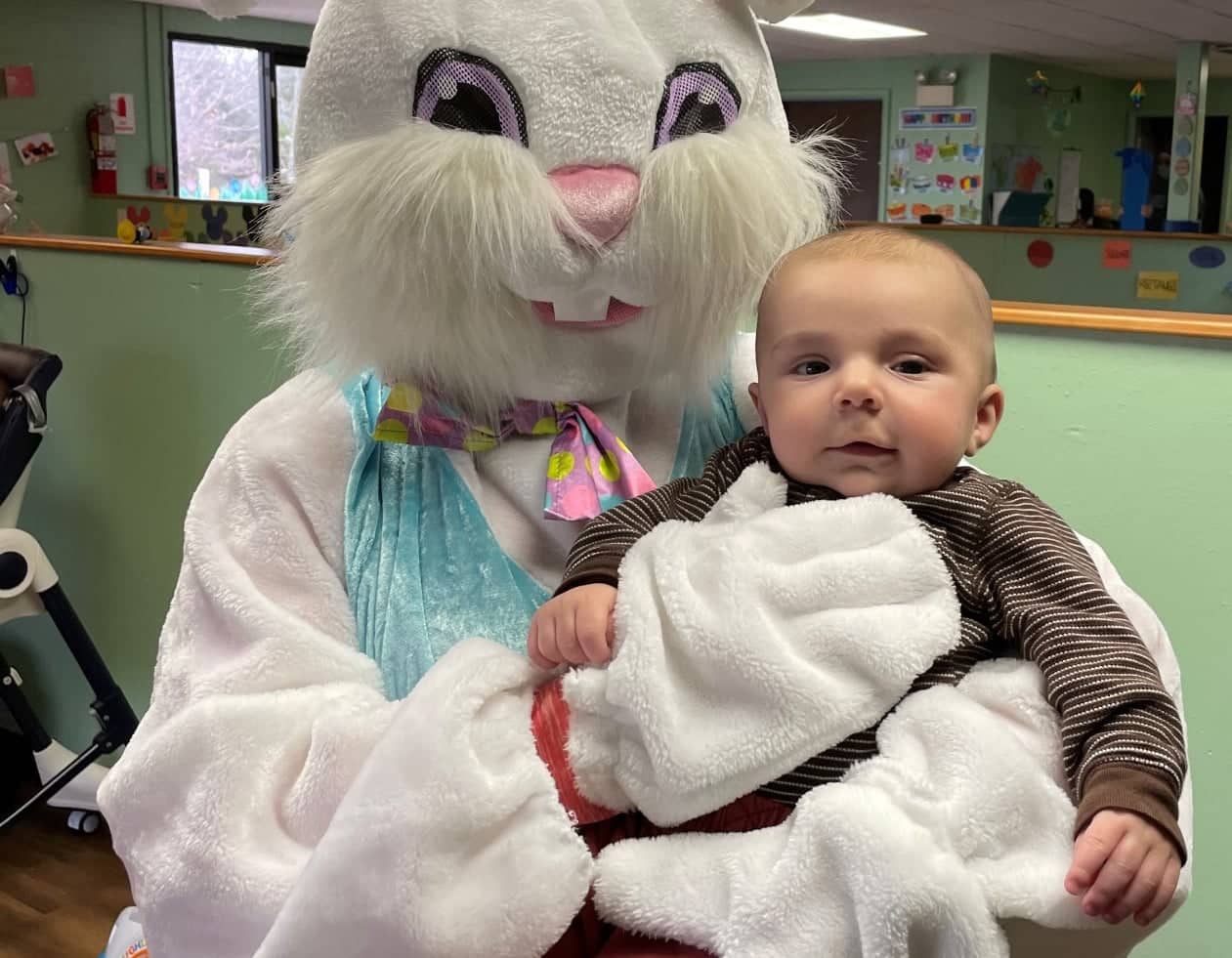 Your Baby Is Safe In A Secure Building With Safety Features
All doors require keycode access and our yard is fully fenced-in. Use your fingerprint to enter and exit electronically. We do not allow anyone to pick up your child other than those designated by you/
The Mindful Magic Curriculum Hones Academic & Life Skills
The Mindful Magic Curriculum helps your little one develop self-regulation, positive friendships, self-soothing abilities, and inner happiness. They also benefit from individual lesson plans -based on state standards- and boost their cognitive development.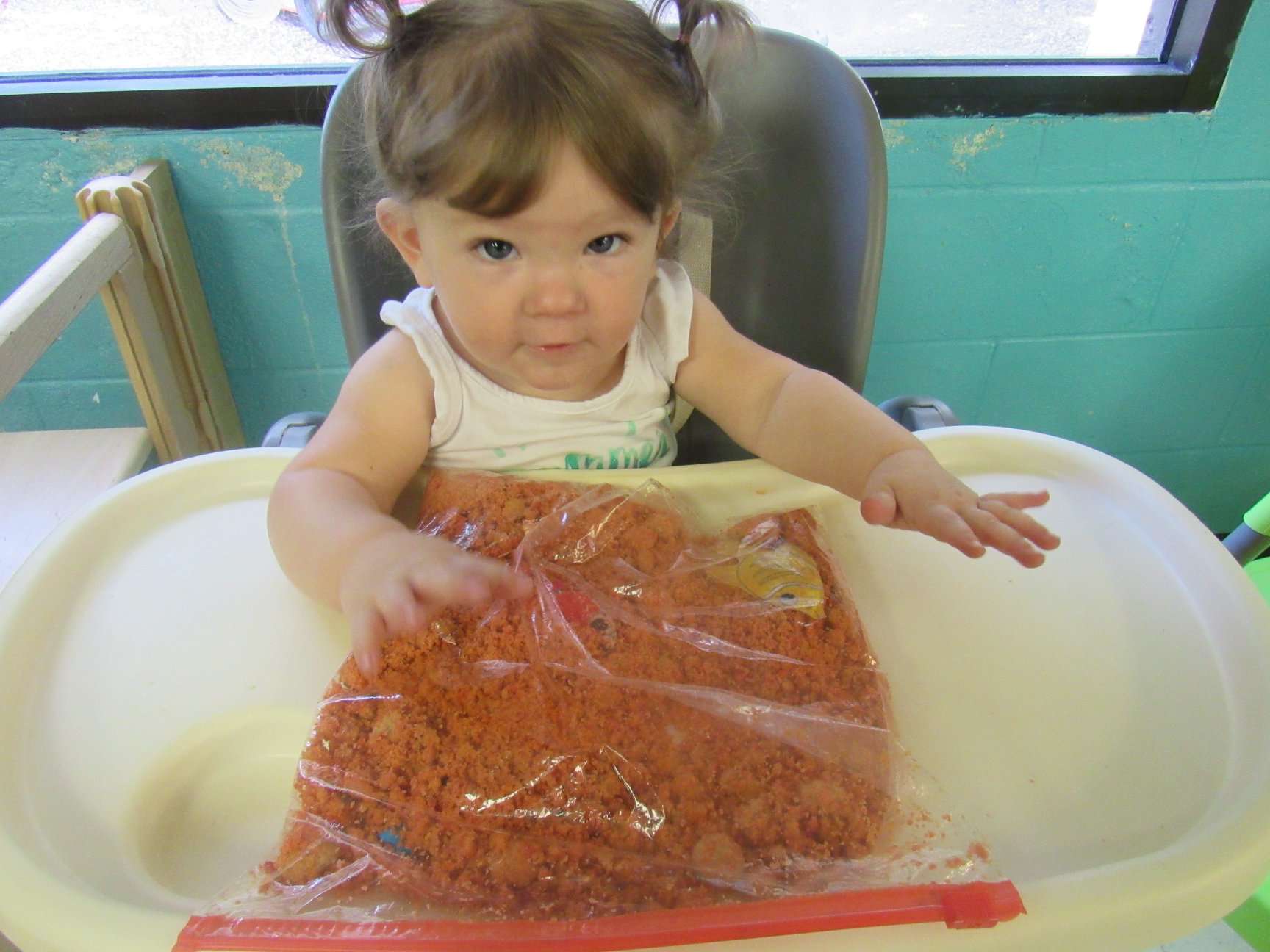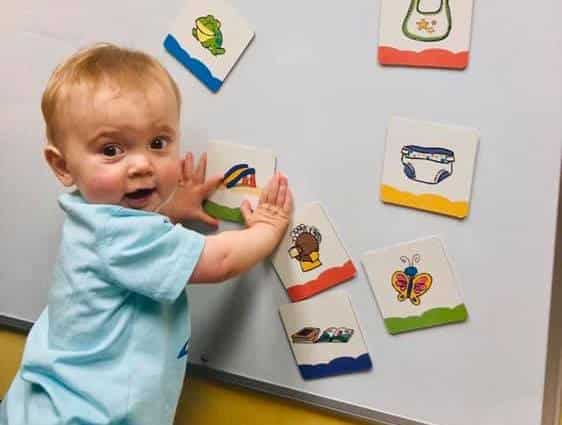 Formal Assessments Keep You Updated With Progress
Receive a comprehensive report three times a year as your child's teacher carries out ongoing reviews on how they are developing. Feel up to date and in the loop on your little one's milestones and have the chance to discuss any challenges.
Baby Sign Language Helps Them Communicate Needs
Teachers show your baby how to express themselves using signals and gestures before they can fully speak. Learning sign language helps your child communicate their wants and needs even though they haven't fully mastered their words yet.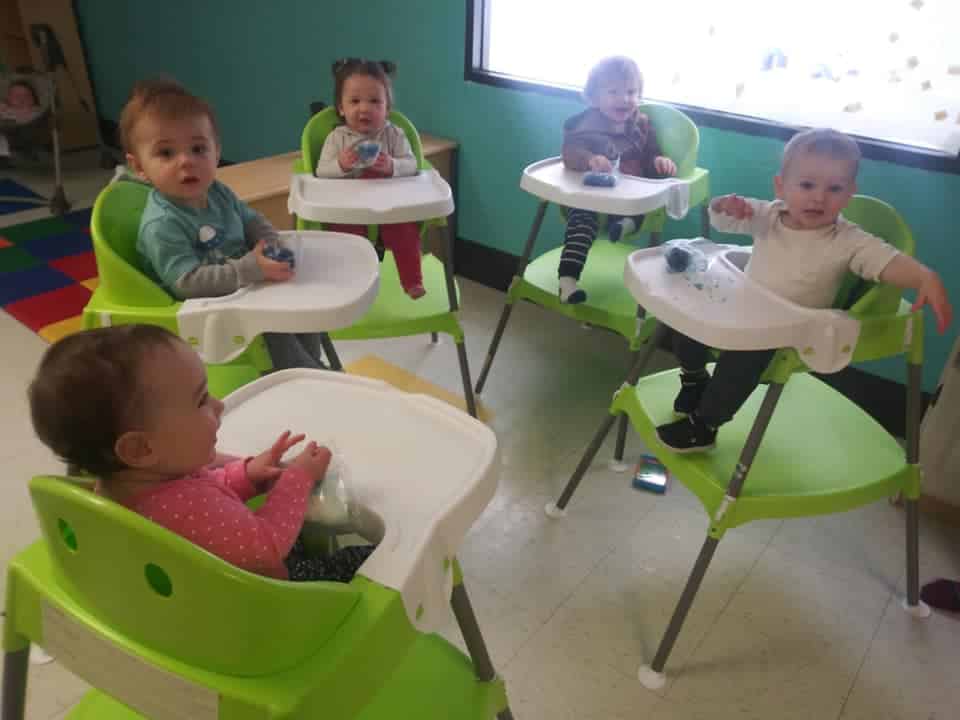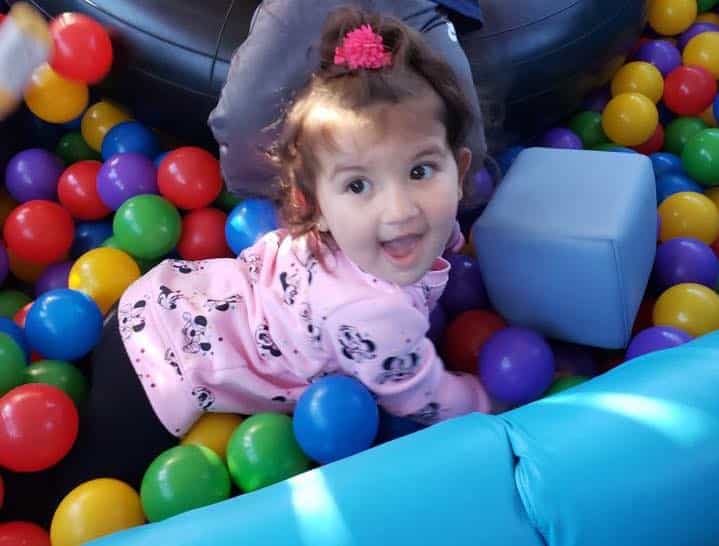 Learning Happens Outdoors In A Sensory-Rich Classroom
Playing outdoors under caregivers' supervision further challenges and enhances your baby's skills. Whether it be coordination and balance, or learning to share and take turns, children expand their skill set in the sensory-rich outdoor classroom.
Hear What Parents Have To Say...
Add Childhood
Magic

To Their Early Education